Tue 21 Jun 2016 by Garry_Robson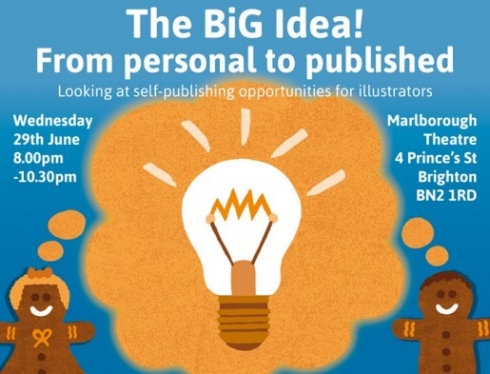 Our June meeting will be looking at some of the opportunities for self-publishing that are available to illustrators. In the current digital climate there are numerous ways that artists can develop ways of reaching audiences with their work through various forms of self-publishing, personal branding and crowd funding. At this meeting we are excited to have two great speakers who will be sharing their experiences of developing self-initiated projects and how they succeeded in publishing them.

Peter James
Peter self-published his illustrated 200 page book 'No Bulb in my Lamp: Selected Diary Sketches 2004-2014' using the crowd funding platform – Kickstarter.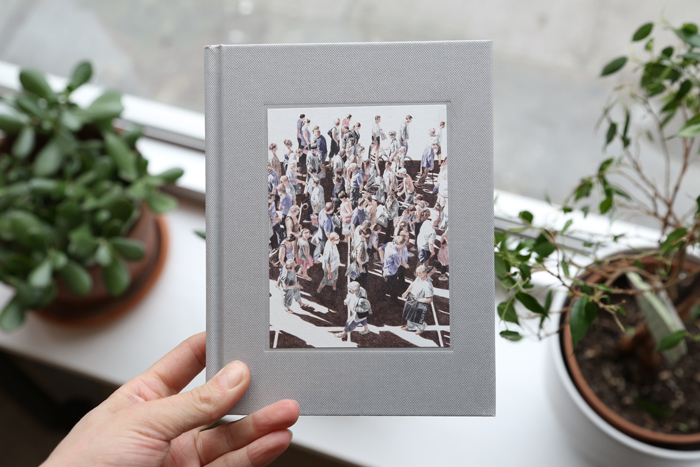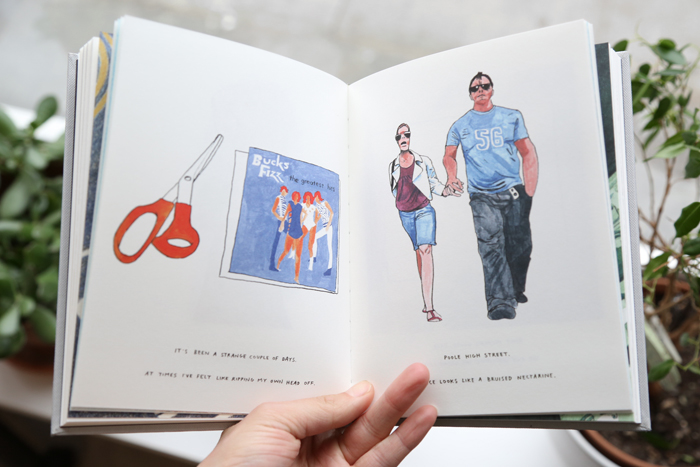 Vicky Woodgate
Vicky has developed a whole personalised brand called Chiff Chaff Studio. She uses this brand to publish and market a range of illustrated and designed products including gifts, cards and artwork all with a nature theme. Everything Chiff Chaff Studio makes is all designed, produced and printed in the UK.
http://www.chiffchaffstudio.com/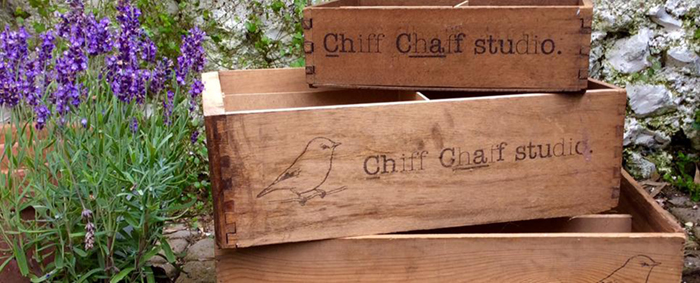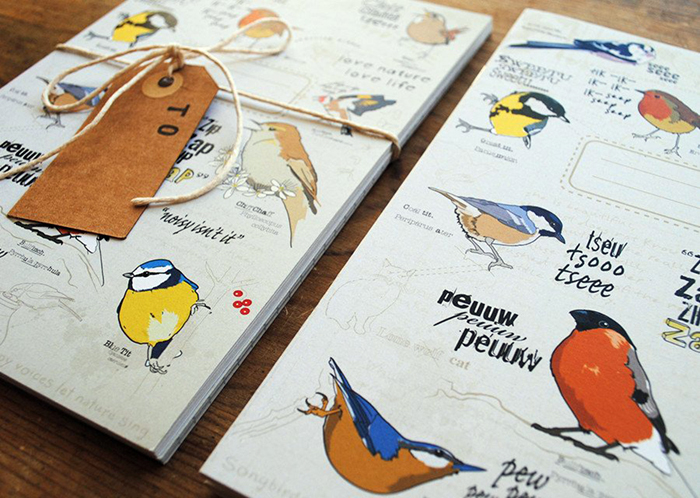 Do you have experience of self-publishing or crowd-funding?
As always we are keen for BiG members too share their own experiences, so during the meeting breaks between presentations and discussion afterwards we'd love to hear about your experiences too.
Future meeting planning
The following meetings are currently being planed for July onwards:
The Big Fish (a mystery illustrator guest TBC)
Illustration in film and theatre production
More informal illustrator themed film evenings
Illustration in game and digital design.
Newsletter header illustration by Garry Robson
Share:
News archive
2019
2018
2017
2016
2015
2014
2013
2012
2011
2010
2009