Wed 23 Nov 2011 by Mark_Oliver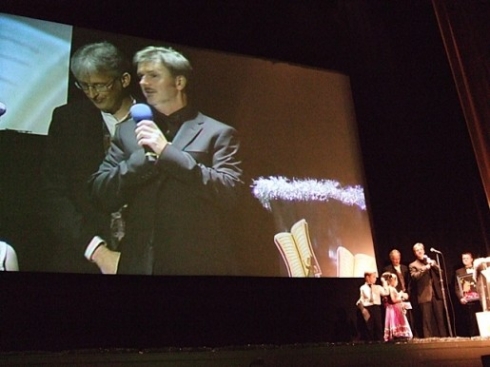 'Monsters. An owner's guide' conceived by Mark Oliver and Jonathan Emmett and illustrated by Mark Oliver has won in the Key Stage 1 category of the Stockport Book Award 2011.
The presentation was a lavish affair at the Plaza Theatre, Stockport attended by approximately 800 people.
Here is the list of all winners: http://www.stockport.gov.uk/services/leisureculture/libraries/otherlibraryservices/stockportschoollibraryservice/sba/
Share:
News archive
2019
2018
2017
2016
2015
2014
2013
2012
2011
2010
2009