Thu 24 Nov 2011 by Jo_Moore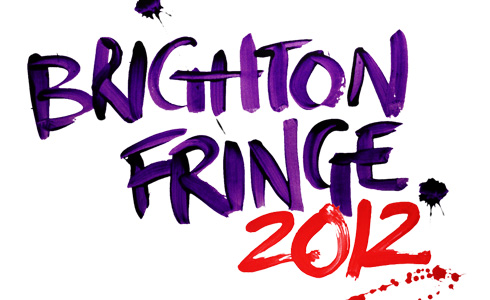 There will be an opportunity to meet and talk to the Brighton Fringe team Brighton Fringe reviewers about how to get your event noticed. Receive tips on how to market your event; from writing an effective brochure description, to contacting the press and writing a quality press release. If you're on Facebook, make sure to confirm you're attending on the Fringe Workshop Event Page.
LOOKING FOR HELP WITH YOUR BRIGHTON FRINGE REGISTRATION?
MAKE AN APPOINTMENT AT THE PARTICIPANT SERVICES REGISTRATION SURGERY
Participant Services Registration Surgery | Blind Tiger Club | Grand Parade, Brighton
Thursday 15 December 11am - 3pm
FREE by appointment only
If you require advice or help during your Brighton Fringe registration this surgery is for you. By appointment only, email [email protected] to make an appointment.
Throughout December 2011, Brighton Fringe and WeDidThis are working together to raise funding for Brighton Fringe projects and have organised a special one-off evening celebrating artists seeking funding on WeDidThis. As well as meeting artists and creatives involved with Brighton Fringe, participants will have the opportunity to enjoy performances and help to make some really great arts projects happen.
Location: Latest MusicBar | Brighton | Doors: 6.00pm
Free entrance, donations for favourite projects welcome
More info at: www.brightonfringe.org
http://thelatest.co.uk/musicbar/programme-december-2011
Share:
News archive
2019
2018
2017
2016
2015
2014
2013
2012
2011
2010
2009