Wed 25 Nov 2009 by Penny_Dann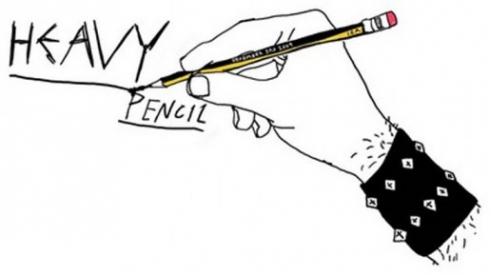 Yuletide Heavy Pencil
3 December 2009

Print Club London, known for their beautiful posters, will be bringing a super group of pencil wielding illustrators. Playing live to inspire them will be experimental popster and beautiful crooner Simon Bookish, with his new band in tow. It's going to be a festive, magical evening of drawing, music, cocktails and glitter.

http://www.printclublondon.com/index.php
http://www.myspace.com/simonbookish

Share:
News archive
2019
2018
2017
2016
2015
2014
2013
2012
2011
2010
2009