Wed 03 Apr 2013 by Paul _Collicutt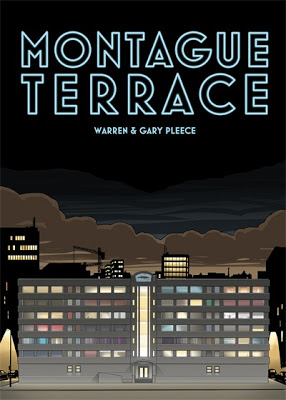 This Thursday don't miss out on a book signing by the Pleece Brothers of their latest graphic novel from Jonathan Cape.
The Observer said "This book, brought to you by Warren and Gary Pleece, two legends of the British comics scene, is completely demented. But I like it all the same."
They'll be signing at Dave's Comics on Sydney Street from 6-8pm. It's also the book's official launch do.
Share:
News archive
2019
2018
2017
2016
2015
2014
2013
2012
2011
2010
2009