Wed 23 Oct 2013 by Vicky_Woodgate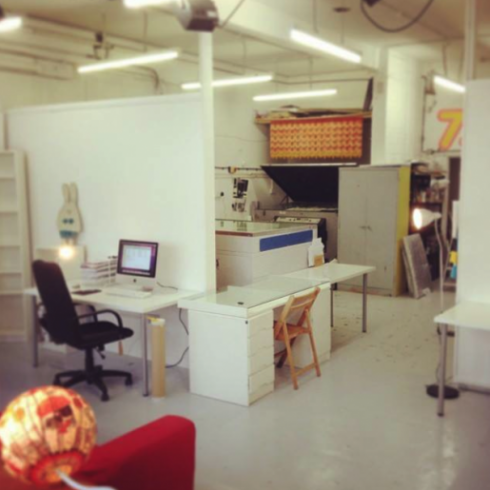 Studio spaces to rent in the Boxbird Gallery, in Hove.
Large shared studio space with shared access to full screen printing facilities including; exposure unit, wash out room, drying cabinets and large screen bed.

Each space comes with a good size desk, book case and a personal storage space for screens/framed work etc. Shared kitchen and facilities.

Currently 5 desks available at £250 each per month. (possible desk only at a lesser rate)

All utility bills are included: water, electrics and internet. Phone line is also available with an honesty box system.

2 Car Parking spaces for the studio are available on site but on a first come first served basis.

Excellent location close to the seafront and just off Palmiera Square, lovely for swimming in the summer!

Give us a shout to arrange a visit.

CONTACT: [email protected]

Share:
News archive
2019
2018
2017
2016
2015
2014
2013
2012
2011
2010
2009