Sun 01 Dec 2013 by Matt C Stokes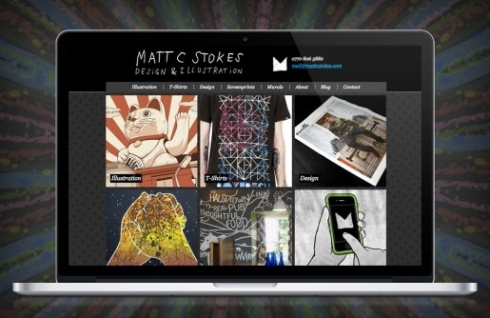 Check out my new website. After several years of having every good intention of redesigning my website...I have now finally got round to redesinging my website - so here it is. Do take a gander.
A big thanks to Shaun of Pictures & Writing for building my site to my designs, ensuring it "plays nice" with mobiles and tablets, and making the odd improvement along the way!
Good to meet some other members of the BIG clan the other night. Looking forward to getting involved in 2014!
Share:
News archive
2019
2018
2017
2016
2015
2014
2013
2012
2011
2010
2009