Wed 31 Jul 2013 by Jo_Moore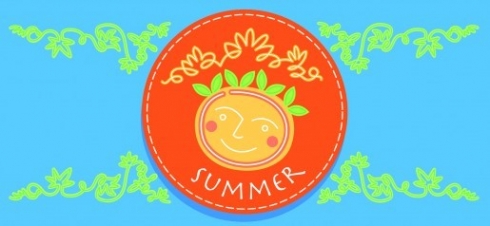 We are having a social event on Thursday 8th August in the downstairs room at The Caxton Arms at 8pm (and outside in the courtyard if fine). This is an opportunity to meet current members, old and new.
To keep us on topic and help break the ice, we thought it might be good for each person to bring a piece of work that they are particularly pleased with or that illustrates some aspect of their work or experience.
Or it could be a piece of work by someone else that you have found particularly inspiring.
Or you could just turn up!
It'll be great chance to meet other members and enjoy the summer. Plus a FREE drink for early birds. All welcome.
PARISH NOTICES
Apologies for the lull in activities over the last couple of months but we have been working on forthcoming events. We have a speaker provisionally booked for September, a life drawing event in conjunction with the marvellous Jake Spicer for October, an event at the Apple Store, Brighton with demonstrations for November plus another cracking Christmas party for December. Hope to see you all soon.
The BiG site has recently been moved to a better server, so it should now work faster and better.
Share:
News archive
2019
2018
2017
2016
2015
2014
2013
2012
2011
2010
2009