Mon 25 Apr 2011 by Penny_Dann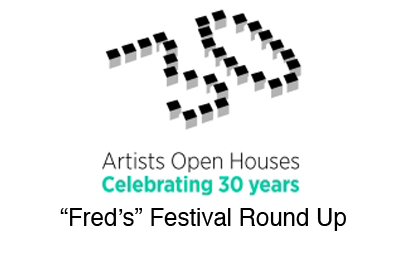 OK so I'm not Fred, but in the spirit of the round ups Fred used to undertake for the printed mag we have collected together some top Open House info sent in by members of B.i.G. Thirty years since a small group of artists in the Fiveways area came up with the idea. Look how it's grown, organised trails and brave independents showing throughout the city and beyond.
So go forth and investigate!
Vicky Woodgate is taking part in a Pop Up shop at
Into the Woods. Fiveways area
Artists Open Shop
8 Grantham Road, Brighton BN1 6EE
www.intothewoods.co.uk

Open all of May
Tuesday-Fridays 9am - 1pm
Saturday and Sundays 11am - 6pm
Serving Extravagant High Tea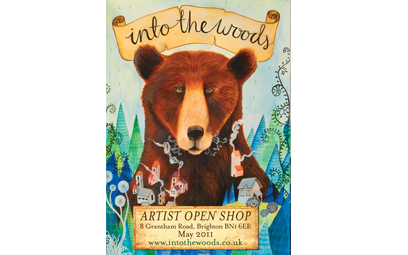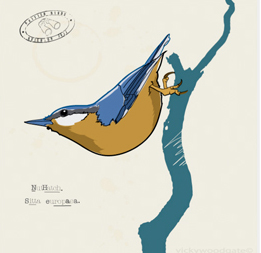 Jessie Ford, Claire Clifton, Frank Pudney and friends
3 St George's Place, Brighton BN1 4GA (Central Trail)
Prints paintings, cards and illustrative goodies.
Open 10am-5pm each weekend from 7th -29th May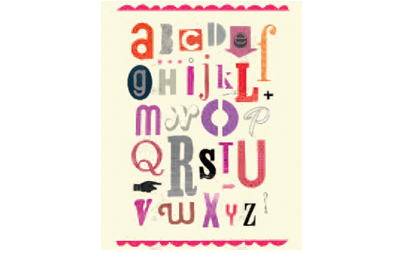 Our lovely web-meister Tim Jukes has his own Open House on the Queens Park area
42 Hendon Street, Brighton BN2 OEG
Open 12am-6pm each weekend from 7th -29th May
Look out for the vintage tea shop!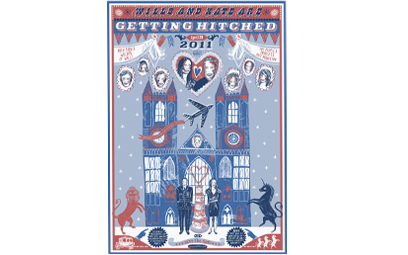 Also in the Queens Park area Emily Milne Wallis is showing at the Yellow House, 5 Cuthbert Road, BN2 0EN www.yellowhouseart.com
Open each weekend 7th-29th may 12 noon-6pm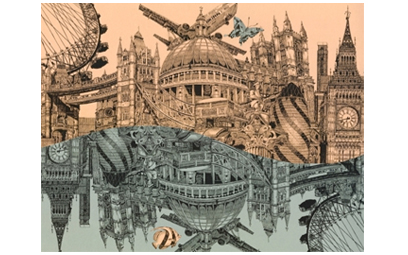 Nina Petersen is at 22A The Drove Brighton BN1 5AF 01273 546088
"All things printed – a bit for everyone"
At this May's Open House festival she will be offering framed or mounted screen prints of stylish designs and colours – at affordable prices plus tea towels and baby garments featuring Nina's 'Little Monster' designs. To find more information about Nina's work and the venue visit the Glooh Baah House www.facebook.com/pages/Glooh-Baah-House/196776637029704

or go to: www.petersen-design.com.
Open 11am-6pm each weekend from 7th -29th May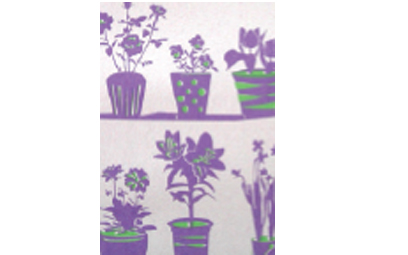 Jan Barger is showing at 17 Rugby Road, Brighton BN1 6EB as part of the Beyond the Level Trail www.beyond-the-level.org.uk
Exhibiting pieces combining drawing and papier mache. Open 11am-6pm each weekend from 7th -29th May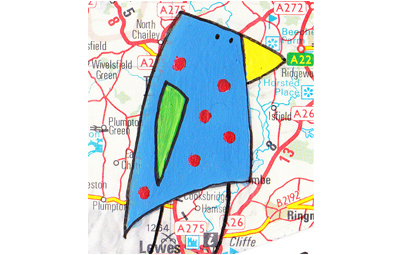 Carol Seatory and Belen Gomez and Gary Thompson are part of a group showing at Carol's place.
Nine by Nine www.troyohlson.com/dra_map.htm
9 Park View Terrace, Stanford Road Brighton
 BN1 5PW - Part of the Dyke Road Arts Trail
Open 11am-6pm each weekend from 7th -29th May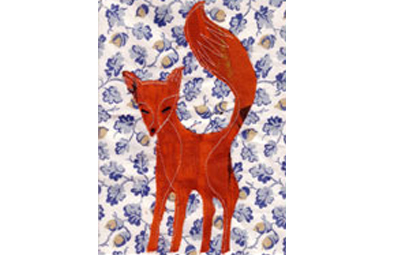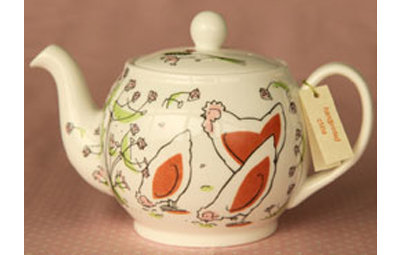 And bringing up the rear - Penny Dann is showing pictures for kids' rooms and selling signed books at
202 Ditchling Road Brighton BN1 6JE - part of the Fiveways Trail.www.fivewaysartists.com/trail.php
Open 11am-5pm each weekend from 7th -29th May
Tea and cakes available in a beautiful garden.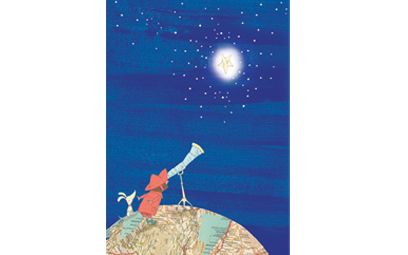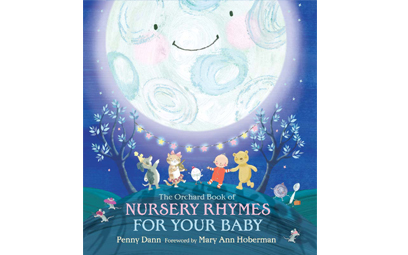 Share:
News archive
2019
2018
2017
2016
2015
2014
2013
2012
2011
2010
2009