Fri 15 Apr 2011 by Siobhan_Harrison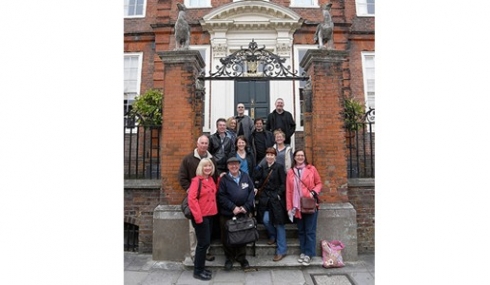 We leave Brighton Station promptly at 10.03am!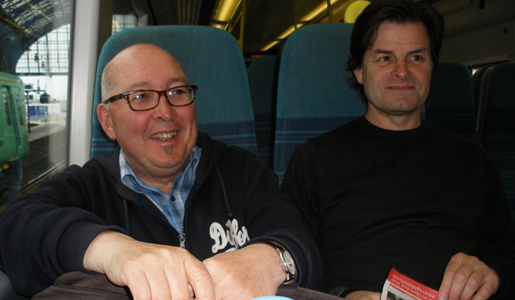 On arrival at Pallant House we made a bee line for the cafe to sample the tea and coffee before tackling the art.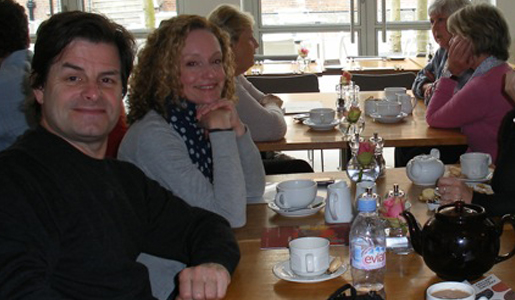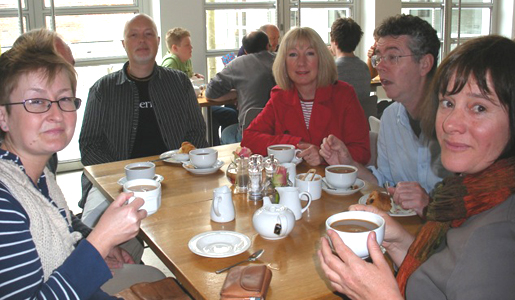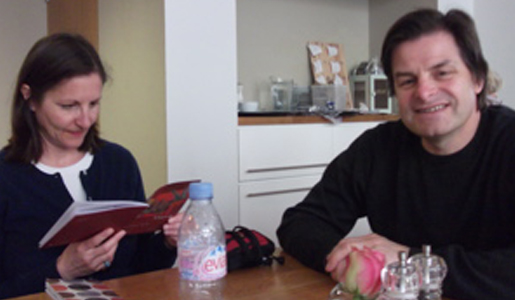 Two of the upstairs rooms at Pallant House displaying part of the diverse collection the museum houses.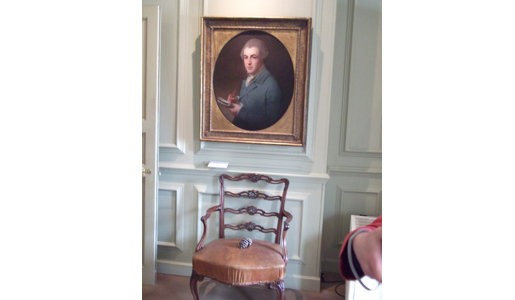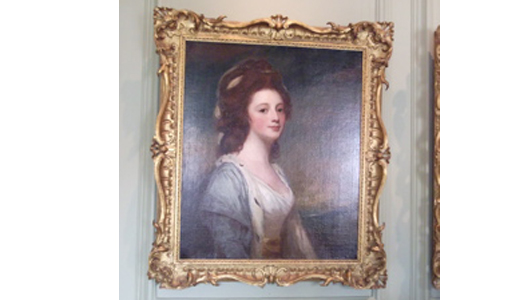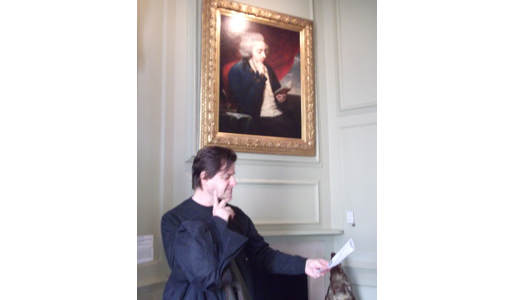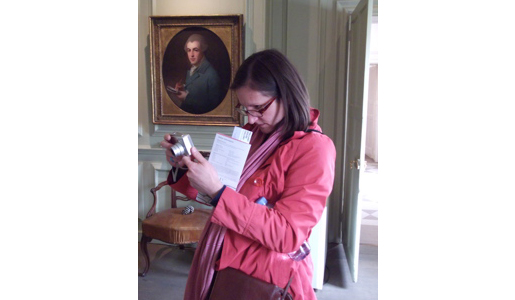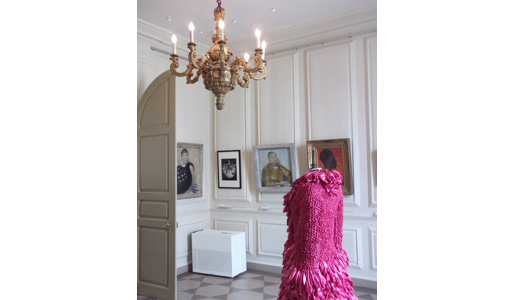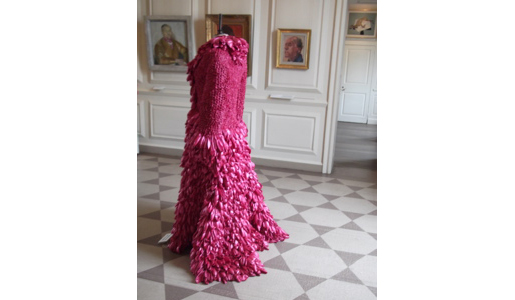 Festival of Britian /Lucienne Day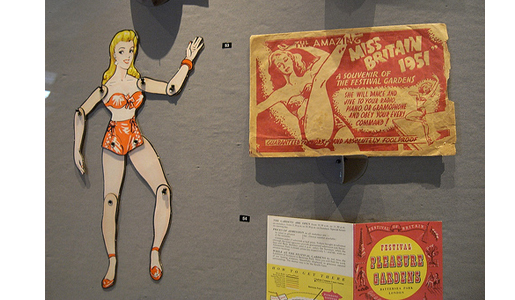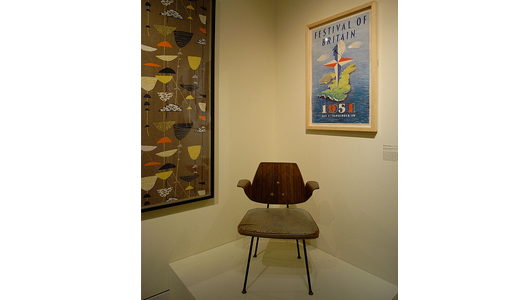 Browsing and buying in the Pallant House Gallery Bookshop. It specialises in modern British art books, out of print and rare books. It also stocks prints, china, textiles and cards. This wonderful treasure trove of art books is run by Nicholas and Caroline Higbee and can be contacted on 01243 781293 or http://www.pallantbookshop.com.
The Mervyn Peake exhibition is the current exhibition on at Pallant House.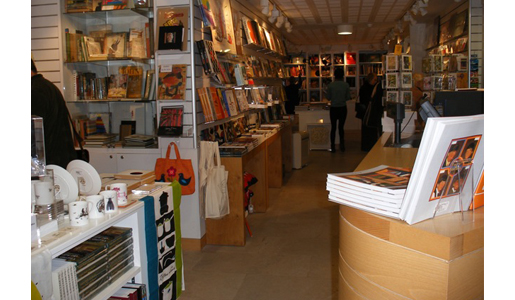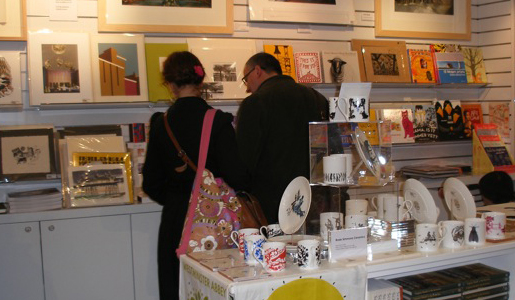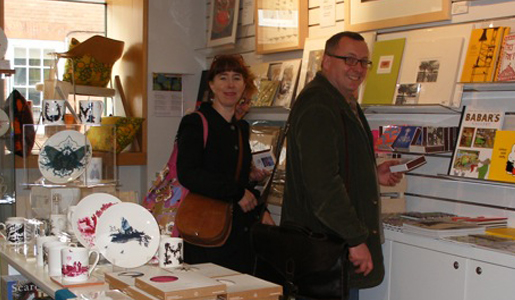 The journey back!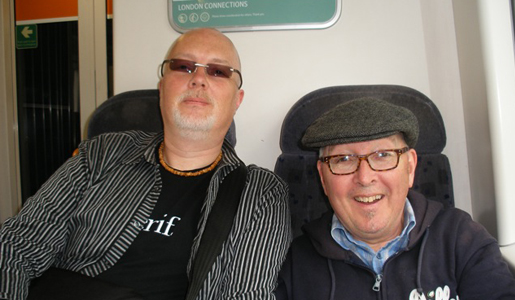 Compiled by Belen Gomez.
Share:
News archive
2019
2018
2017
2016
2015
2014
2013
2012
2011
2010
2009