Tue 03 Feb 2015 by Jo_Moore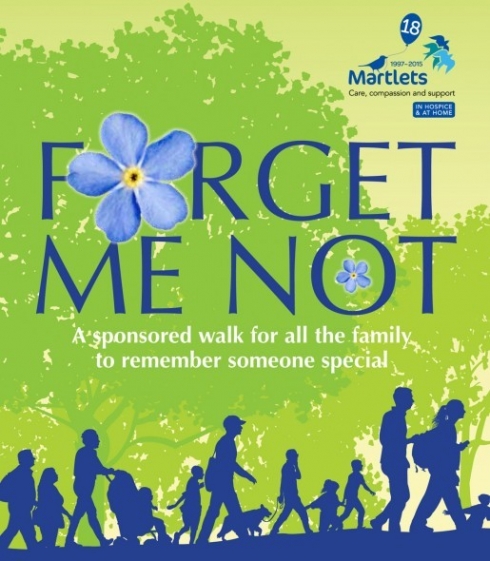 A number of BIG members will be taking part in the Martlets annual Forget Me Not sponsored walk on Sunday 22nd March at 11AM in Stanmer Park.
This family-friendly four mile walk is to remember someone special who has been treated at the Martlets. We will be walking in memory of our dear friend and long-time BIG committee member Penny Dann. Penny received outstanding care at the Martlets at the end of her life. The Martlets rely totally on fund raising and donations and are not part of the NHS.
To register for the walk costs £10 for and individual, or you can buy a family ticket for £20. Details below.
http://www.themartlets.org.uk/events/250/index.html
Hope to see you there!
Share:
News archive
2019
2018
2017
2016
2015
2014
2013
2012
2011
2010
2009