Mon 21 Oct 2013 by Mia_Underwood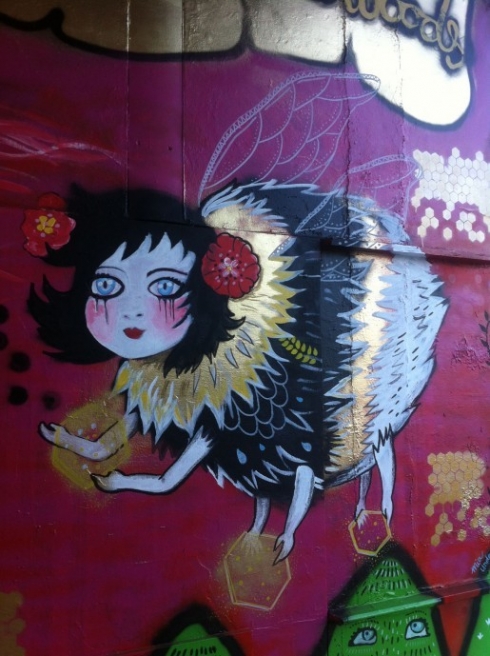 I have just joined B.I.G today, I recognise quite a few artists in the group already. I look forward to meet you all soon.
Last week I just packed up my 'Bees In The Woods' exhibition at ONCA Gallery. I curated the show - bringing together 20+ artists, some from my previous 'Into The Woods' artist open house, to help save our bees. Exhibiting artists included Vicky Woodgate and Penny Dann. 10% of sales going to LASI research at University of Sussex.
Check out the website: www.intothewood.co.uk
My next project will be illustrating children's books...I will keep you posted.
Share:
News archive
2019
2018
2017
2016
2015
2014
2013
2012
2011
2010
2009