Wed 31 Mar 2010 by Emma_McCann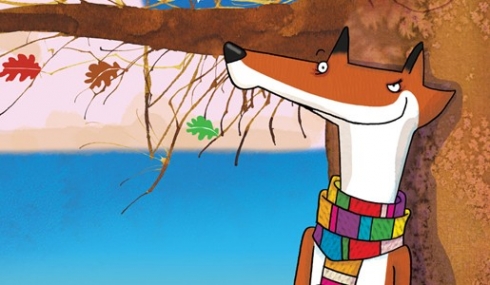 Last month, I entered a children's illustration competition run by the London Book Fair and sponsored by childrensillustrators.com. I was rather flabbergasted to say the least when they informed me I was one of the winners -one of one of only ten!

Over 50 illustrators submitted their work to be judged by Chris Riddell, author, illustrator & political cartoonist for the Observer; Bruce Ingman, author & illustrator and Deirdre McDermott, picture book publisher at Walker Books. Each winner will have their work displayed on a panel in the Illustrator's Corner, a key area of the Children's & Young Adult Publishing Zone at the fair, and a chance to meet up with Art Directors and Editors from major publishers at a dedicated networking event on April 20th. You can find out more and check out the other winners here.
This is my winning entry in full, Fantastic Mr. Fox:
Share:
News archive
2019
2018
2017
2016
2015
2014
2013
2012
2011
2010
2009