Wed 11 Aug 2010 by Jo_Moore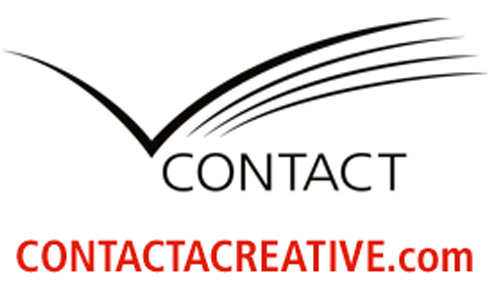 A message from Anne at Contact "Just wanted to makes sure that you and all the BiG illustrators are aware of our Early Booking Discount for Contact 27.
Prices are the lowest they have been for 15 years. Only £575+vat for a single page and £1000+vat for the double page spread..

Only a deposit is payable now, with the balance due in November.
These rates have been extended until the end of August, so there is still time for your illustrators to take advantage of these amazing rates.
Please let me know if Contact is something which you are considering for this year. Call or e-mail us at any time for more information or to book.
Look forward to hearing from you".
Regards, Anne
For further information contact [email protected]. Or call 01737 241 399
Share:
News archive
2019
2018
2017
2016
2015
2014
2013
2012
2011
2010
2009