Thu 15 Oct 2009 by Jo_Moore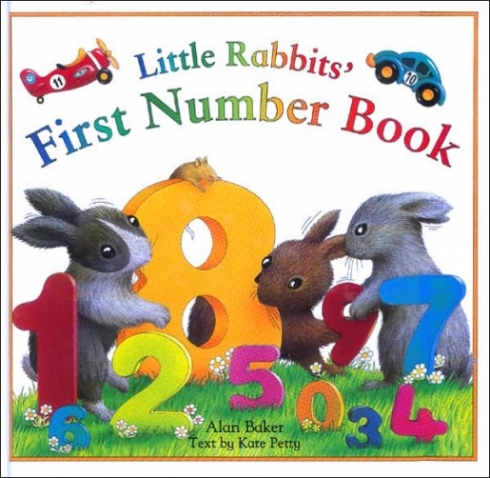 Alan Baker
What do you think about the proposed legislation?
It's way over the top. By far most child abuse takes part by adults that know the child or who are carers of that child. Efforts should be made to deal with this majority, not with checking a large portion of the population for a minority of abusers. If you are a know child abuser, you should lose the right to remain anonymous, your police record should follow you where ever you go. That should be the deal. Why do the innocent always have to pay? (innocent until proved guilty)
How many school visits do you normally do a year?
These days about three or four.
Will it have an impact on the visits you do?
I suspect possibly it will. I have already had a police check because of working at Northbrook College one day per week.
Will you continue to do school visits?
Yes, unless I need to take another police check.
How much will it cost you personally to have the check done?
I don't know, it's more the principle that I object to. However I think it's about £40.00
Have you discussed this with any other authors and illustrators? What do they think about it?
No
Liz Pichon
I only do five to ten visits in a year. If you could have one police check that covered you for all schools - fine. But my understanding is you have to do seperate ones for each school (?) which is crazy and will put people off going into schools.
I'm all for keeping children safe, but this would impact on school visits by authors and artists in the future. And I'm sure that's not what the checks were originally meant to do. I just did the Edinburgh Book Festival outreach programe run by Scottish Book Trust. They take the festival to schools outside Edinburgh. It would be a headache for them trying to organise extra checks too.
Guy Parker-Rees
I don't think the checks are a bad thing in principle - I would much rather that schools erred on the side of caution. I do between four or five visits a year, I don't think it'll have any impact but I'm not sure what I have to do to register or when, or how much it will cost, so I may be wrong!
I have discussed it and some other illustrators think it's going too far and that it's totally unnecessary for a one day school visit - but why should authors and illustrators be treated differently to anyone else in contact with children?
On 15th September Sir Roger Singleton, chair of the Independent Safeguarding Authority for the Vetting and Barring scheme announced that they would be "look again" at the legislation. We await further information and guidelines.
Will this new legislation affect you? Have you got an opinion about the proposed legislation (whether you are a school visitor or not)? Let us know what you think.
Share:
News archive
2019
2018
2017
2016
2015
2014
2013
2012
2011
2010
2009