Mon 21 Mar 2011 by Penny_Dann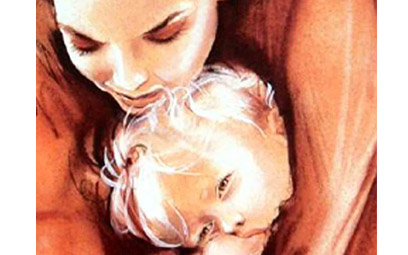 Working from life and from photographs you will learn the basics of chalk pastel technique and how to apply these to portraiture, florals and landscape.
Some sessions will include a life model.
One to one tuition and demonstration.
Complete beginners and the more experienced welcome.
Vost £100, £90 concessions
8 Mondays commencing 13th June 1-3pm at Hummingbird studio, 197 Havelock Road Brighton BN1 6GL
Contact [email protected] 01273 505201
Share:
News archive
2019
2018
2017
2016
2015
2014
2013
2012
2011
2010
2009