Mon 22 Aug 2016 by Garry_Robson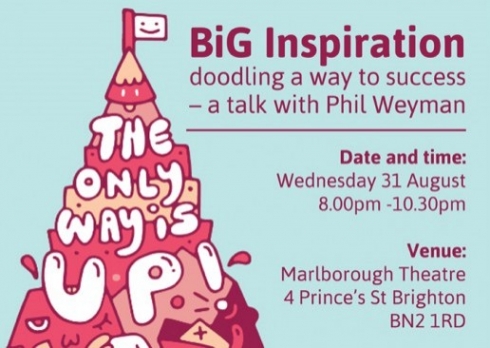 Date: Wednesday 31st August
Time: 8.00pm - 10.30pm
Venue: The Marlborough Theatre Bar (upstairs)
Venue address: 4 Prince's Street, Brighton BN2 1RD

Prior to his talk at the 'Reasons to Design, Code and Create' 3 day international conference, Brighton illustrator Phil Weyman (aka Mister Phil) will be giving a talk to BiG members. Phil spent many years as a web designer before swapping the code for crayons (0.8mm Mitsubishi uni pens to be precise) and embarking on an illustration career in a now-or-never type way. BiG is excited to invite Phil to give a session about how having a project (with an optimistic outcome), perseverance, and a little bit of luck can make things happen. Phil will also be using is iphone and laptop to do some live dooding. See a video of Phil's live doodling.
About Phil Weyman
"When the web design bubble burst I was left covered in soapy water without a towel - it was time for a change. I had always enjoyed drawing but had never managed to make it more than a hobby - after a moment of inspiration I decided it was time to pull my pen out and get on with it."
Things started to pay off and he has now worked for clients including Vitaminwater, Computer Arts Magazine and the National Gallery and is a member Tumblr's Creators team, a hand picked bunch of creatives form across the globe who provide digital content for brands across all social media.
Links
Reasons to design, code and create conference website
Illustrations by Phil Weyman: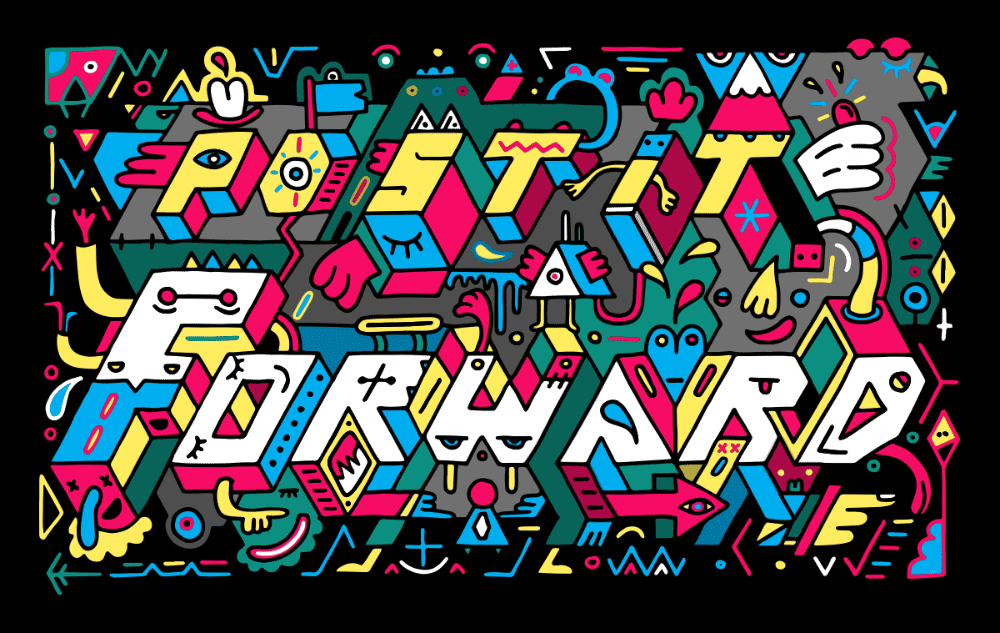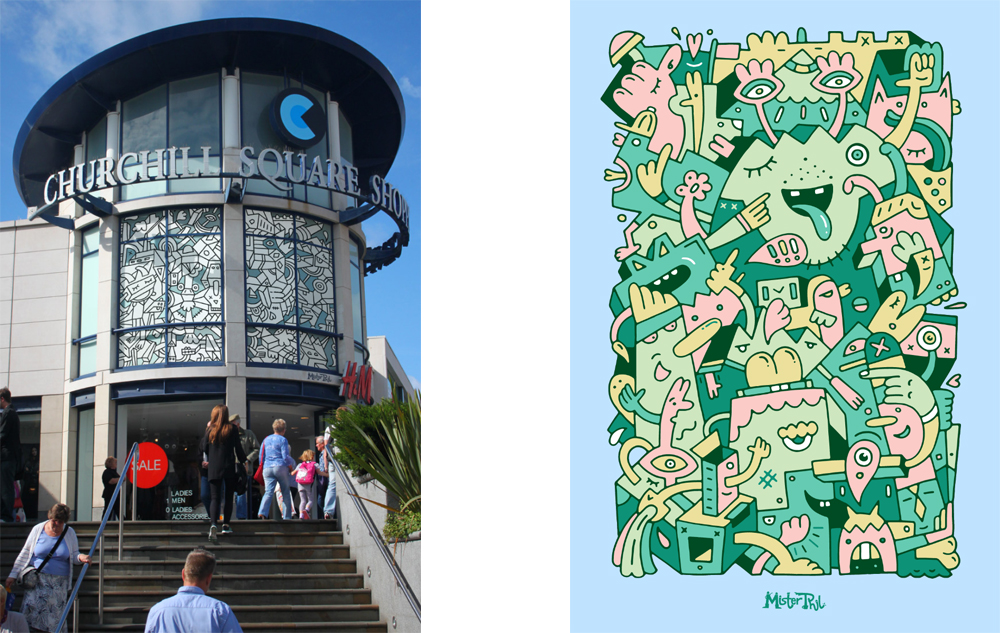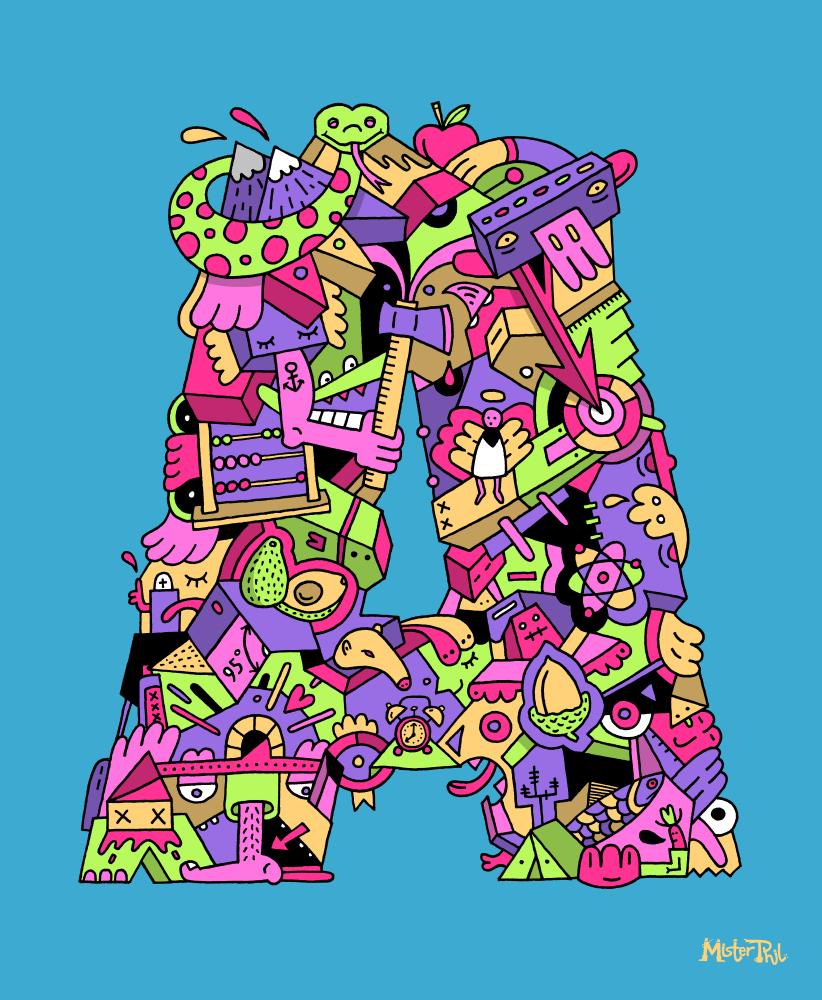 http://brightonillustrators.co.uk/blog/big_inspiration_doodling_a_way_to_success
Share:
News archive
2019
2018
2017
2016
2015
2014
2013
2012
2011
2010
2009