Fri 21 Jun 2013 by James_Browne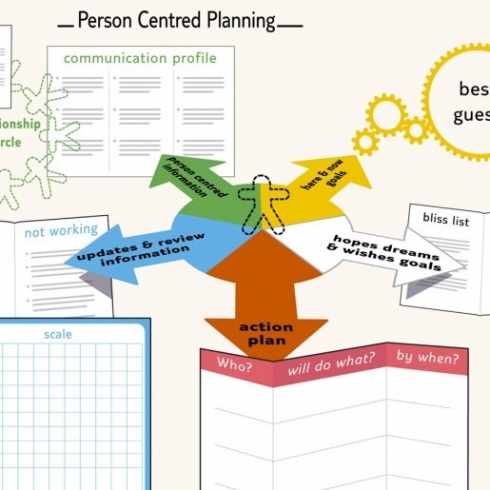 Just thought I'd let fellow members know I've updated my Profile page Didn't realize how handy the slide-show viewer was so I've stuffed it full.
Recently I've been delving into product designing a new vodka bottle, also zombie related graphics for packaging, that and more is now uploaded to my blog
Other news: I will be doing the poster and stuff for next Feb's Brighton Science festival, I feel like the cat that's got the cream
And: my framed poster artworks are now off the wall at Billies Cafe, been there for about a year so mustn't grumble. If you're interested to hang there the address is 34 Hampton Place.
Onward and upwards.
Share:
News archive
2019
2018
2017
2016
2015
2014
2013
2012
2011
2010
2009