Thu 11 Sep 2014 by Jo_Moore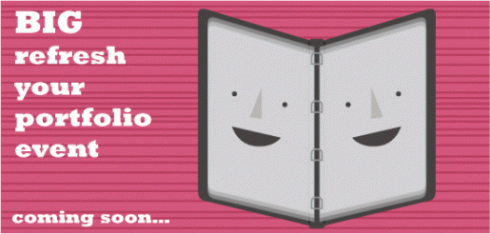 Tuesday 23rd September
1.30 - 5.30 pm
Please arrive for 1.15pm for a 1.30 start
FREE event
Upstairs in the Front room and Ripper room (!) at The Cricketers pub, Brighton
Fabulous Fig Taylor; professional portfolio consultant for the Association of Illustrators, author and professional practice lecturer will be on hand to guide you.
the event will begin with a Q&A from BIG members. Want to ask about agents, the AoI, folio presentation, how illustration is commissioned? No question is too small or too obvious.
following the Q&A Fig will be doing folio reviews in a separate room. Other BIG members can network in the lounge. Note: there is a bar downstairs where refreshments can be purchased.
Although this is a non-ticketed event please email jo moore to express your interest in attending as numbers are limited: [email protected]
Not to be missed! FREE to BIG members.
Share:
News archive
2019
2018
2017
2016
2015
2014
2013
2012
2011
2010
2009