Thu 28 Jan 2010 by Penny_Dann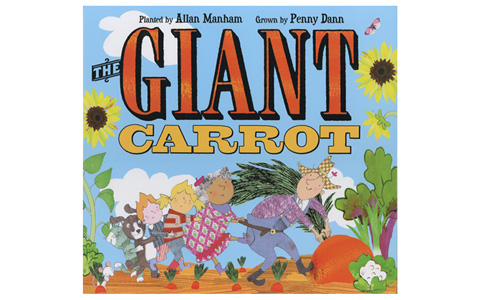 I have a new book out on 2nd February, it's taken longer than the writing of 'War and Peace' to get this from drawing board to the book shops, but it's finally made it. Based on the traditional "Giant Turnip" tale, it has been retold by former illustrators' agent, Allan Manham, who is turning his hand to other things in his retirement.
It's my first picture book I've done digitally, what a learning curve!
Share:
News archive
2019
2018
2017
2016
2015
2014
2013
2012
2011
2010
2009