Mon 19 Feb 2018 by Michi_Mathias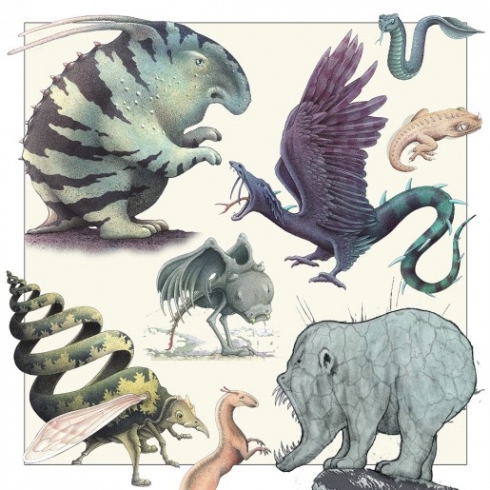 "The Loneliness of the Long-Distance Illustrator"

We are delighted to welcome Alan Baker to talk about his illustration journey from his start in the mid-seventies to the present day, showing the changes within the industry via a number of his commissions in publishing, advertising and editorial, plus a few oddities thrown in. He will also present some short stop-frame animations and gif animations, including a vast illustration to cover the front of a Knightsbridge office block.

As you will know if you've heard Alan speak before, we can look forward to wonderful anecdotes and he'll be telling us about both disasters and good fortune; he is deliberately not just using this to show off his best work. So all in all, he will be showing a route through the ever-changing industry -- "with me still hanging on " as he says! There will be ample time for Q and A, too.
Wednesday 28 February
Time: 7.30pm
Venue: 68 Middle Street, Brighton BN1 1AL

We look forward to seeing you there!
Share:
News archive
2019
2018
2017
2016
2015
2014
2013
2012
2011
2010
2009