Wed 20 Apr 2016 by Jo_Moore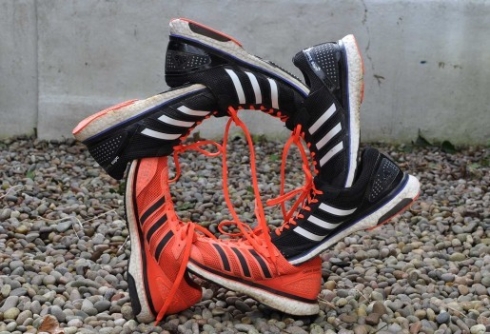 Our lovely web designer Tim Jukes is far too modest to blow his own trumpet, so I'm going to share with you has amazing achievement in the Brighton Marathon last weekend. In a field of nearly eleven thousand runners Tim came in an incredible 121st place in a time of three hours, one minute and 33 seconds. This year Tim was running for Mind The Mental Health Charity. He's already reached his target figure but please add a little more for this very worthwhile charity - you'll feel very virtuous if you didn't even have to run the marathon yourself.
http://www.justgiving.com/timjukes
Tim says "For those who like their contributions to involve some discomfort in return, I've worn out countless shoes and run through wind, HAIL, rain and even waves on the seafront... and loved it. Please support Mind if you can spare a little - it would be hugely appreciated."
THANK YOU!
Share:
News archive
2019
2018
2017
2016
2015
2014
2013
2012
2011
2010
2009