Sat 04 Sep 2010 by Emma_McCann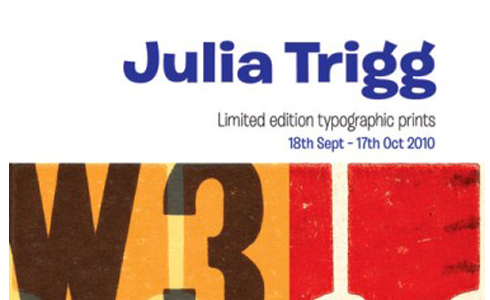 C&P's next fabulous show features Brighton-based artist Julia Trigg. Julia loves all kinds of typography and her artwork reflects a love of paper ephemera. She often uses found printed matter in her collages, although she's not keen on the thought of cutting and tearing up such carefully collected material, so Julia prefers to work digitally. This means no end to her experimentation with colour, composition, scale and texture. She creates lively, graphic pieces using ham radio cards from the 1920s, wood block type and hand written messages, stamps and envelopes, postcards and letters.
The exhibition opens on 17th September and runs until 18th October, so contact C&P if you would like an invitation to the PV, although you automatically receive one if you are on their mailing list.

Castor & Pollux

165 King's Road Arches

Lower Prom

Brighton

BN1 1NB

(01273) 773776

www.castorandpollux.co.uk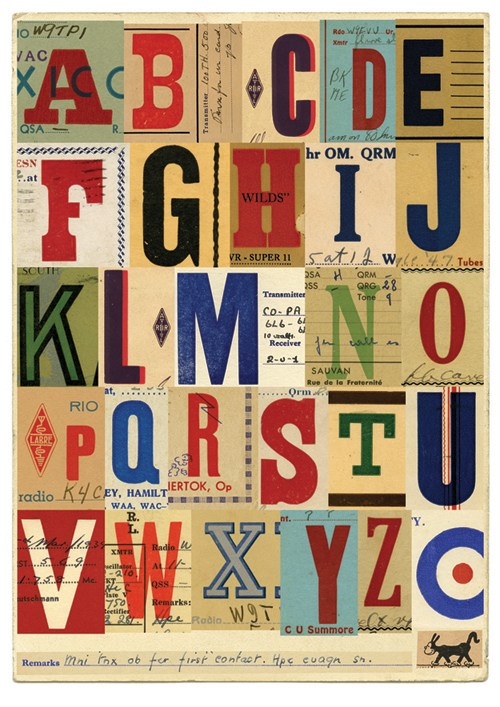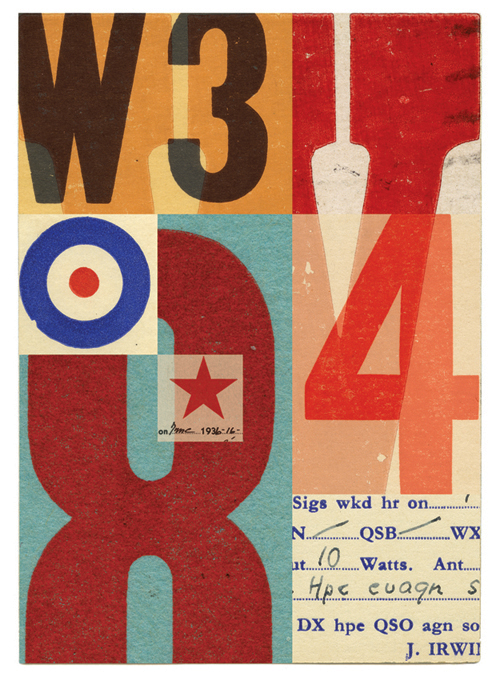 Share:
News archive
2019
2018
2017
2016
2015
2014
2013
2012
2011
2010
2009