Tue 08 Nov 2011 by Alan_Baker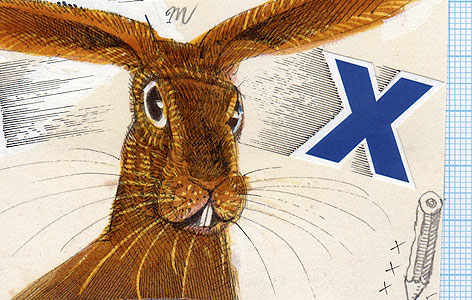 To coincide with his first day of teaching at Brighton College of Art in 1961, John Lord gave a celebratory talk about his time teaching at Brighton for 50 consecutive years on Wednesday 16th November.
Introduced by George Hardie, John spoke about his early days through to the present. Recalling the details made all the easier by the fact that has keeps incredibly detailed illustrated diaries: a record of events, meetings, time spent on drawings, even the number of steps it takes to get to the pub!
Afterwards we gathered for a drink and a chat with the great man himself, who I'm glad to report is looking hale and hearty.
Share:
News archive
2019
2018
2017
2016
2015
2014
2013
2012
2011
2010
2009