Thu 09 May 2013 by Vicky_Woodgate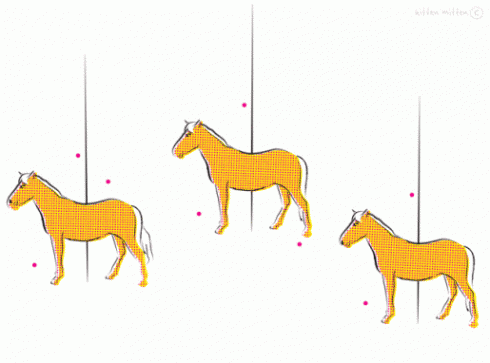 Competition
They draw horses, don't they?

Our friends at Inky solutions are currently running a great competition this month.
They have challenged us to Draw horses on the back of postcards! these will be judged online pinterest.com/inkysolutions/they-draw-horses-dont-they/ during June, the winner (or horse image with the most likes) shall receive a free print run of 500 postcards (any image, doesn't have to be your horse!)
You can submit digital artwork online or pick up free blank postcards from Inky solutions at the Annex, 43 Belmont street, Brighton, BN1 4HN
see details here http://www.inkysolutions.com/news.html
Steve from Inky says

" The competition is just a bit of fun really and a great way for the artists to advertise themselves, It's getting a fair amount of interest too, i'm getting horses from all over the country and as far a field as North America!
Quite a few high profile Illustrators have already agreed to join in, so it's shaping up for a great battle!
Oh and if your wondering the reason he chose horses, well it's because they're hard to draw... everyone knows that!

Horse drawing by kitten Mitten
Share:
News archive
2019
2018
2017
2016
2015
2014
2013
2012
2011
2010
2009