Tue 10 Dec 2013 by kitten_mitten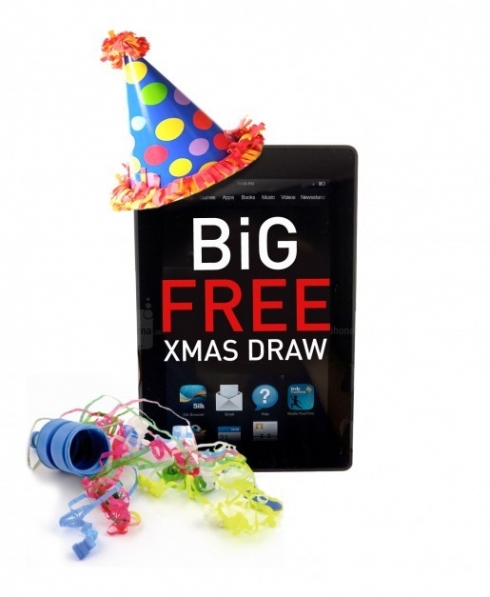 Ding, Dong Merrily!
One week to go before the BIG Christmas Party
Tuesday 17th December
8pm-11pm
Upstairs of The Northern Lights bar
6 Little East Street Brighton
Free mulled wine and cider (until it runs out), some choons and chat.
Christmas will come early for one lucky BIG member. Did we mention the BIG Christmas Draw?
All paid up BIG members' names will go into the hat. Just make sure you are a paid up BIG member by lunchtime on Tuesday 17th to be eligible. The draw will take place at the BIG party.
And the prize?
A Kindle Fire HD 7", Dolby Audio, Dual-Band Wi-Fi, 16 GB - Includes Special Offers (Previous Generation)
Really? Yes, really! WOW!
All welcome. Hope to see you all there.
Share:
News archive
2019
2018
2017
2016
2015
2014
2013
2012
2011
2010
2009