Fri 13 Jun 2014 by Lawson, McEwan _& Co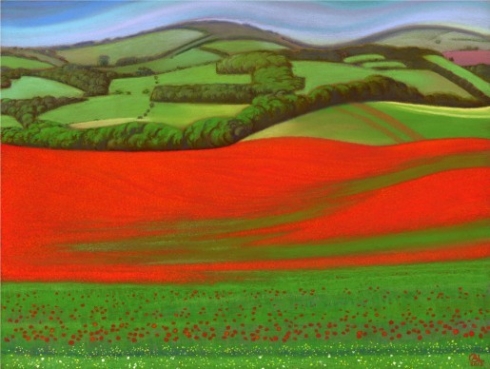 Chris McEwan & Carol Lawson will have their cards and prints for sale in the Church Barn Centre, Newick on Sunday, June 29th from 11. 00 - 4. 00. It is Newick Open Garden day, so you can look around lovely gardens in the village with tea and cakes, as well as buy our prints to raise money for the local hospice.
As if this was not enough, there will also be a 'name the bear' competition to win a unique teddy bear designed by Carol and made by Canterbury Bears - again, to raise money for the hospice.
Share:

Blog archive
2019
2018
2017
2016
2015
2014
2013
2012
2011
2010
2009