Sat 30 Sep 2017 by Garry_Robson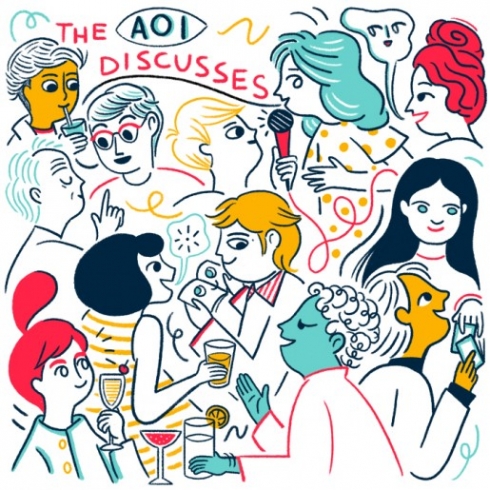 Thursday 19th October
Time: 6.30pm - 8.30pm (and drinks afterwards)
Venue: North Gallery, University of Brighton. 58-67 Grade Parade, BN2 0JY
Map

The Association of Illustrators (AOI) is holding its first ever Brighton event! With thanks to the University of Brighton, Brighton Illustrators Group and Brighton Illustration Fair.

Join AOI Membership Manager Lou Bones with illustrators Donough O'Malley, Eleanor Taylor and John Bond discussing the challenges around pursuing your personal work and expanding your career through diverse routes.
Not just pens for hire, the speakers will draw on real examples and share their experiences of how they have turned their personal work into commercially viable projects, as well as sharing practical tips on understanding the commissioners journey and the importance of self promotion before opening up a Q&A session. The event starts at 6.30pm and finishes at 8.30pm with drinks somewhere local afterwards.

Book your ticket to this AOI event on Eventbrite
Please note that this is not a Brighton Illustrators Group event and tickets must be purchased from the AOI via the Eventbrite page.

Ticket prices:
Brighton Students: £3
AOI Members: £7
Non-AOI Members: £10
Newsletter and AOI event illustration header by Marianna Madriz
Share:

Blog archive
2019
2018
2017
2016
2015
2014
2013
2012
2011
2010
2009