Tue 05 Mar 2013 by Jo_Moore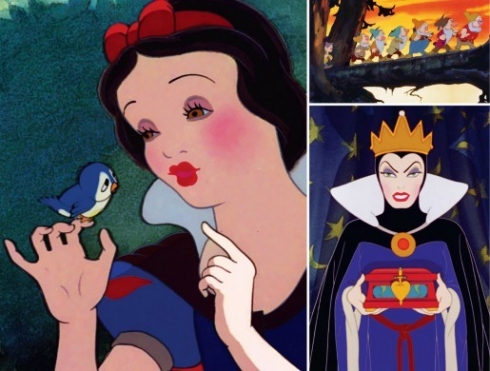 Writer, broadcaster and Disney historian Brian Sibley celebrates Walt Disney's first feature length animated film, Snow White and the Seven Dwarfs, on the 75th anniversary of its British general release.
Hosted by the utterly delightful (and sadly not-very-well-known) Cinema Museum in south London. Formerly a workhouse (where Charlie Chaplin and his mother were sent) and now a fabulous archive of all things cinema related.
7.30pm Tuesday 12 March
The Cinema Museum, 2 Dugard Way, Renfrew Road, London, Se11 4TH.
Advance £8.50 (£6.50 conc) Door £10 (£7 conc)
Share:

Blog archive
2019
2018
2017
2016
2015
2014
2013
2012
2011
2010
2009