Tue 19 Mar 2013 by Jo_Moore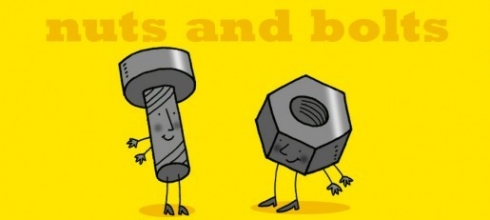 THURSDAY 28TH MARCH. 8PM
Upstairs at the Kings & Queen pub, 13-17 Marlborough Place, Brighton
Accounting, print, marketing and self-promotion.
A back-to-basics meeting for illustrators covering many aspects of being freelance. If you're new to the business or need a refresher do come along.
If you're self employed what can you claim for? Accountant Jo Boote will give an introduction and a simple guide for freelancers.
Steve Woodgate from Inky Solutions will tell us the latest ideas in print and marketing.
http://www.inkysolutions.com
Followed by a panel discussion on successful self-promotion. What's tried and tested, what new trends are there? BIG members Alan Baker, Nye Wright and Sean Sims will discuss their experiences, but do share your own thoughts and ideas.
An essential meeting for freelancers not to be missed. All welcome. Free
http://www.alanbakeronline.com
http://www.trailerparkbook.com
http://www.seansimsillustration.blogspot.co.uk
Share:

Blog archive
2019
2018
2017
2016
2015
2014
2013
2012
2011
2010
2009