Fri 23 Apr 2010 by Debbie Hinks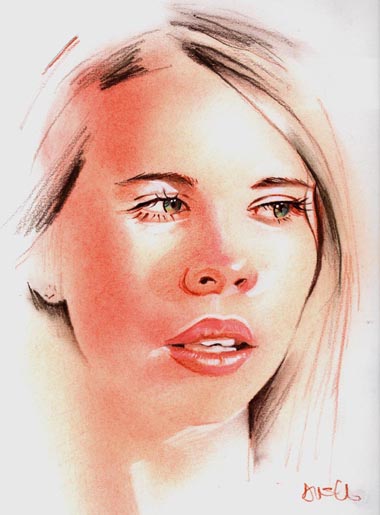 Pop in to my open houses and see my new meander into the world of portraiture. Having spent many years illustrating children I've finally produced some portraits using my own photography as reference.
Hope you like them !
Original Portraits at Evolution ,Sillwood Street and Kates lovely house at 32 Stanford Avenue all four weekends in May, see you there.
Let me know what you think. Debbie
Share:
Blog archive
2019
2018
2017
2016
2015
2014
2013
2012
2011
2010
2009