Tue 09 Oct 2018 by Garry_Robson
The video and images linked below are from a recent project I worked on with a UK non-governmental organisation called 'Rethinking Security'. I created a series of illustrations to help visualise points made in the video about the challenges of global security – how current strategies are perpetuating a climate of instability and what alternative strategies could be implemented to change things for the better.
In addition to the video, the illustrations will be used in social media posts and in supporting documentation, intended to raise awareness and encourage discussion by individuals and other organisations.
Over many years most of my design work has been in the not-for-profit sector and collaborating on projects such as this are a real privilege and something I really enjoy. If other illustrators have not thought of working in this sector (sometimes referred to as the 'third sector') then I highly recommend it.
Rethinking Security is a network of organisations, academics and activists who share a concern about the current approach to national security in the UK and globally – it aims to promote a different approach to progress on a range of progressive agendas for peace, justice and ecological sustainability.
You can find out more about Rethinking Security on its website
You can follow Rethinking Security on Twitter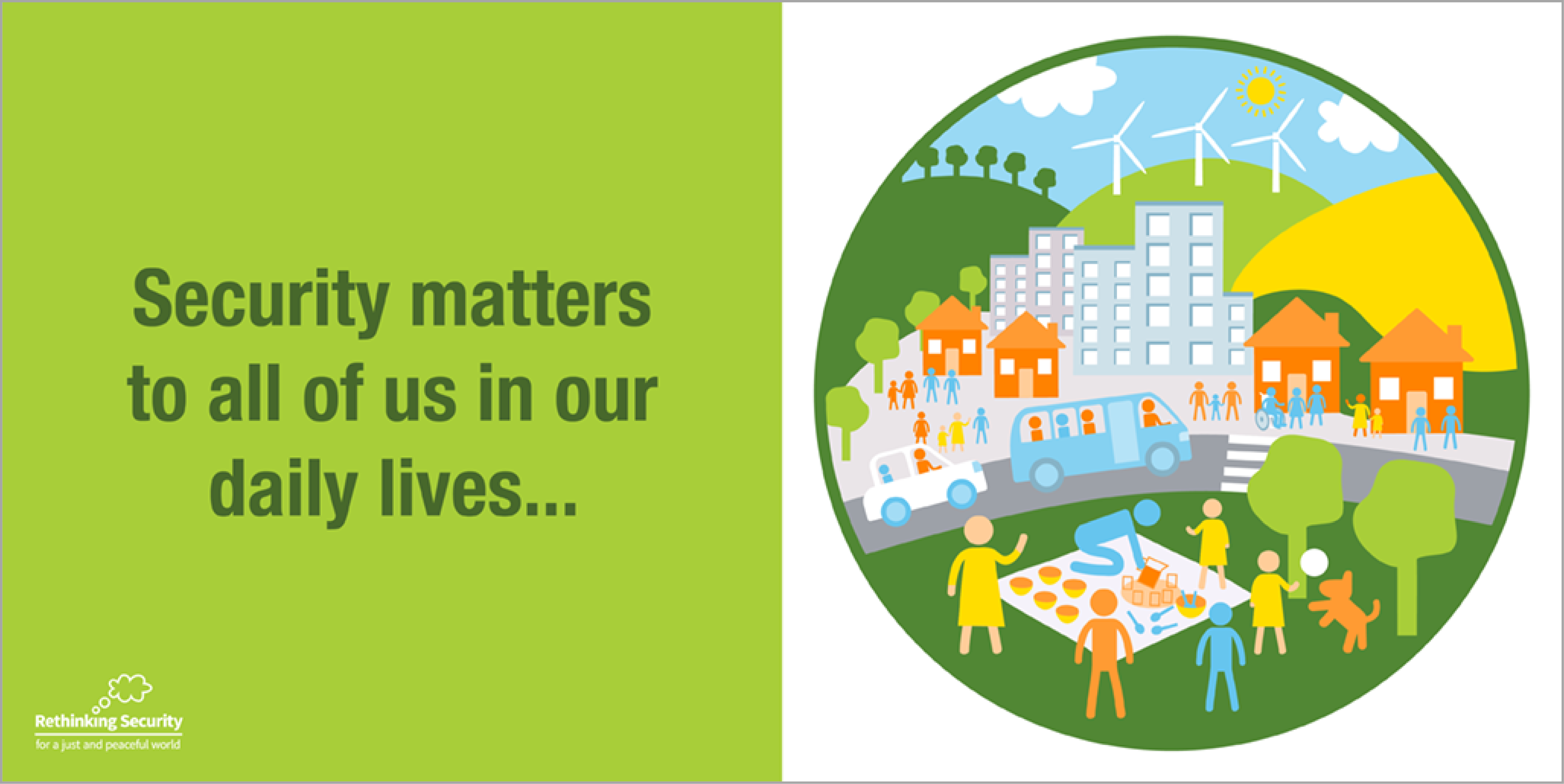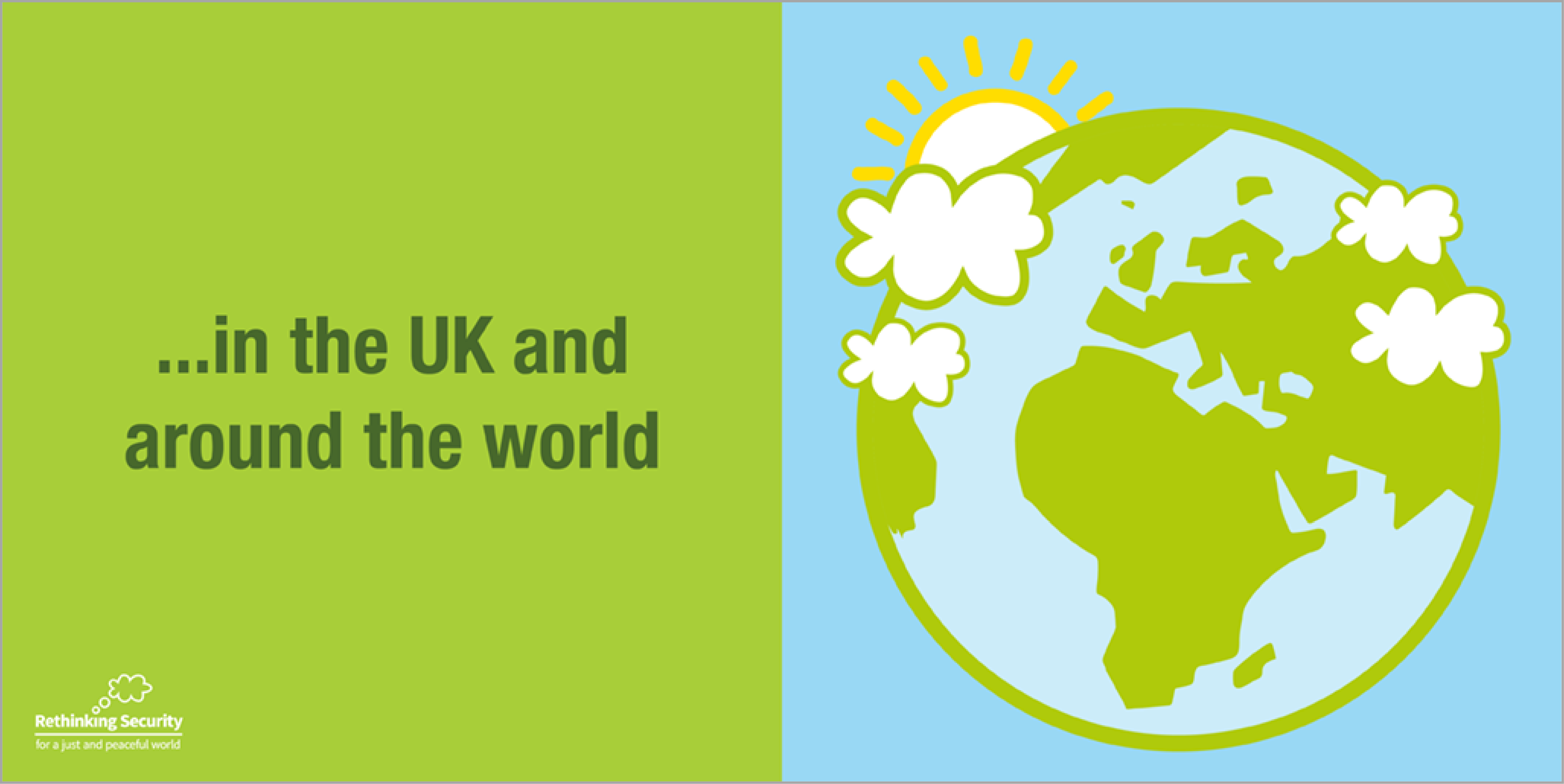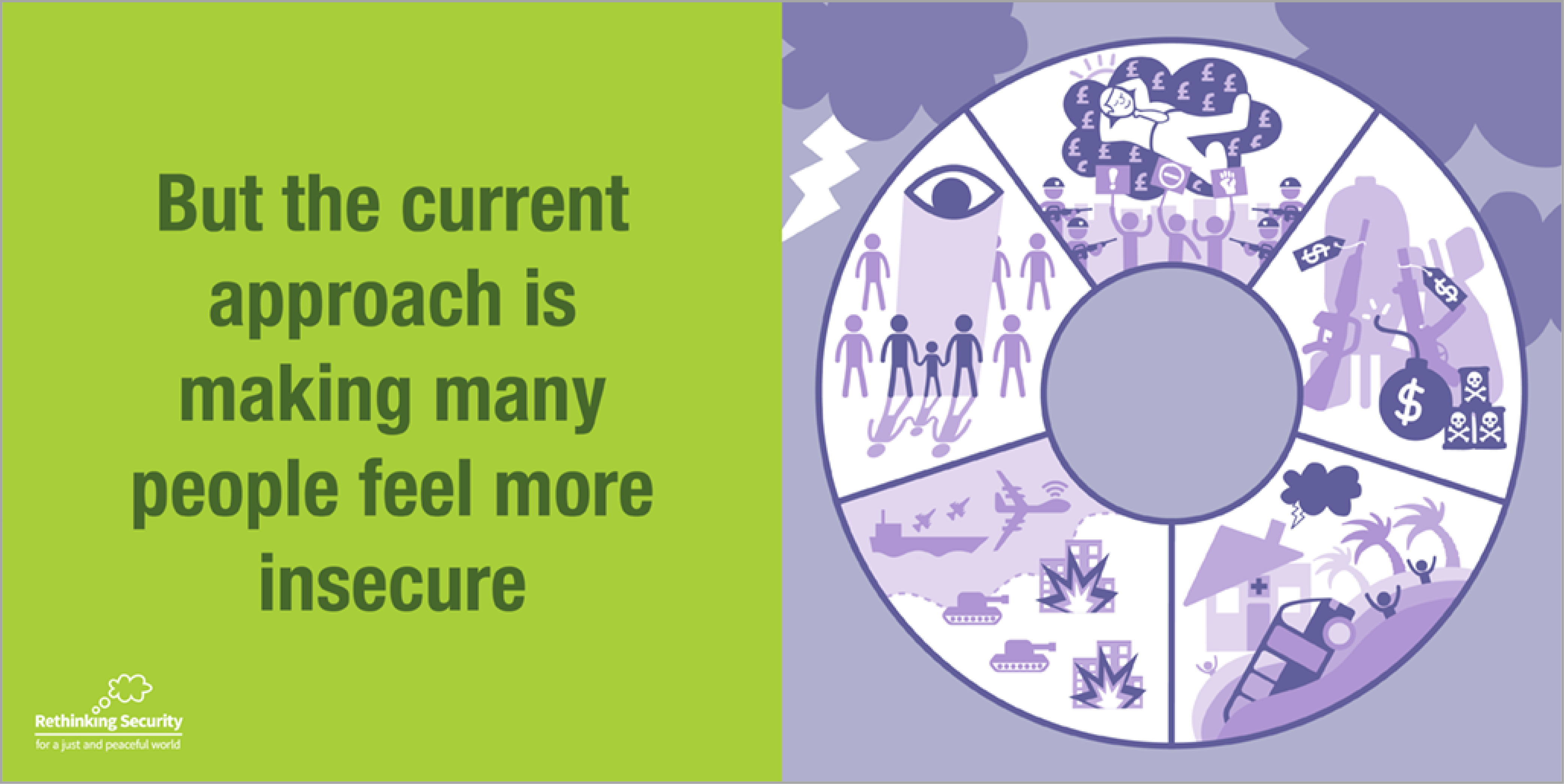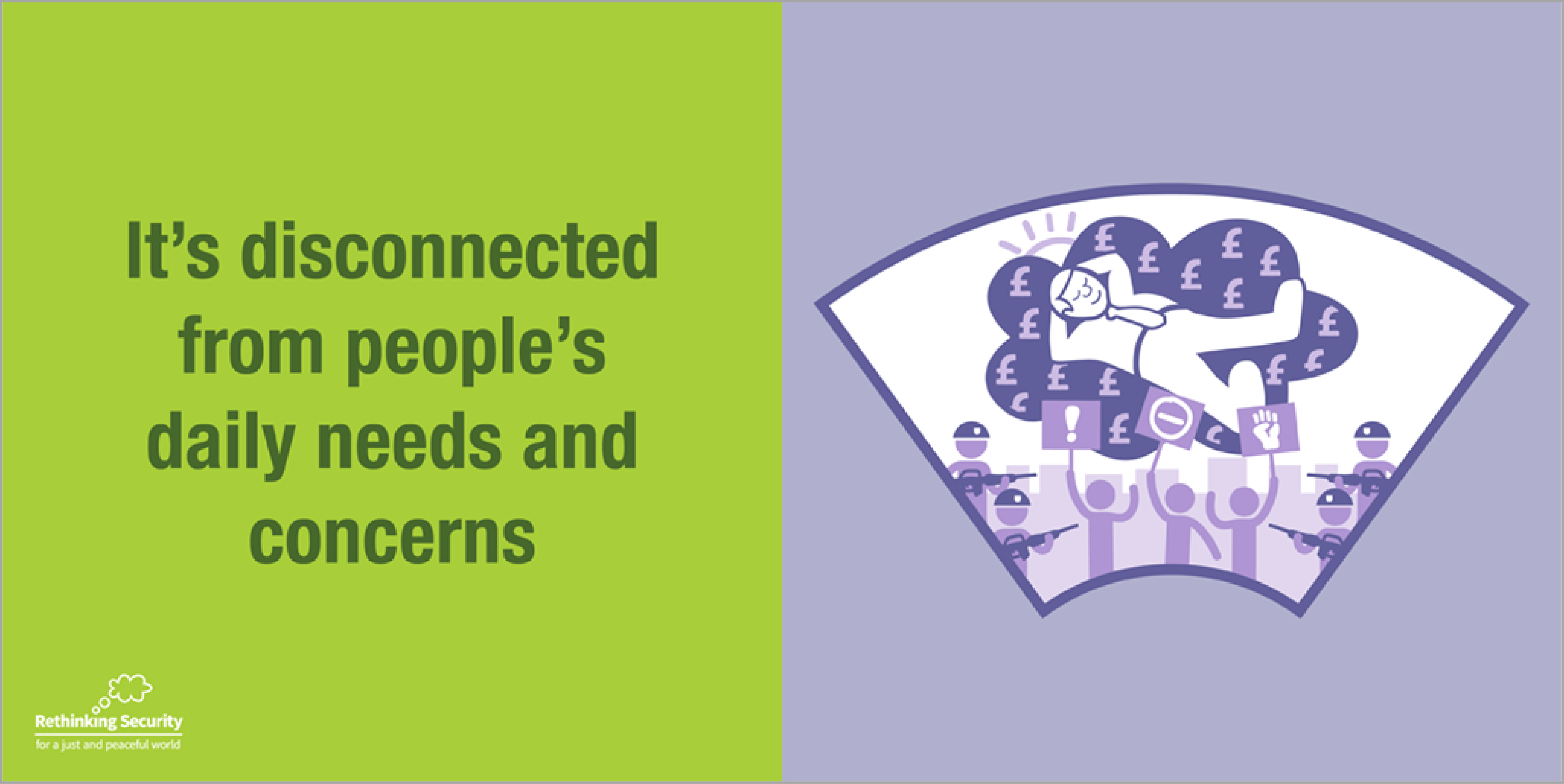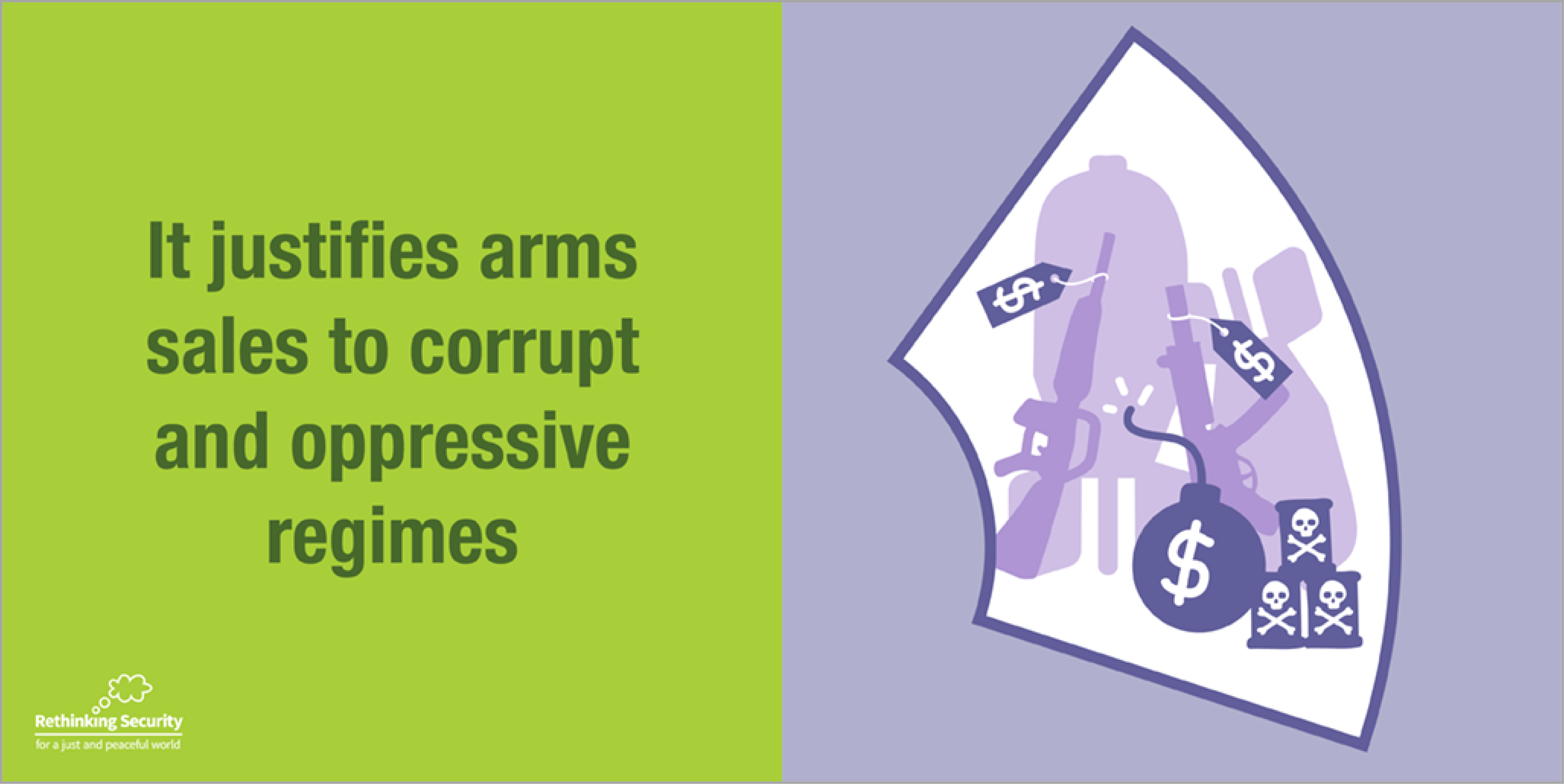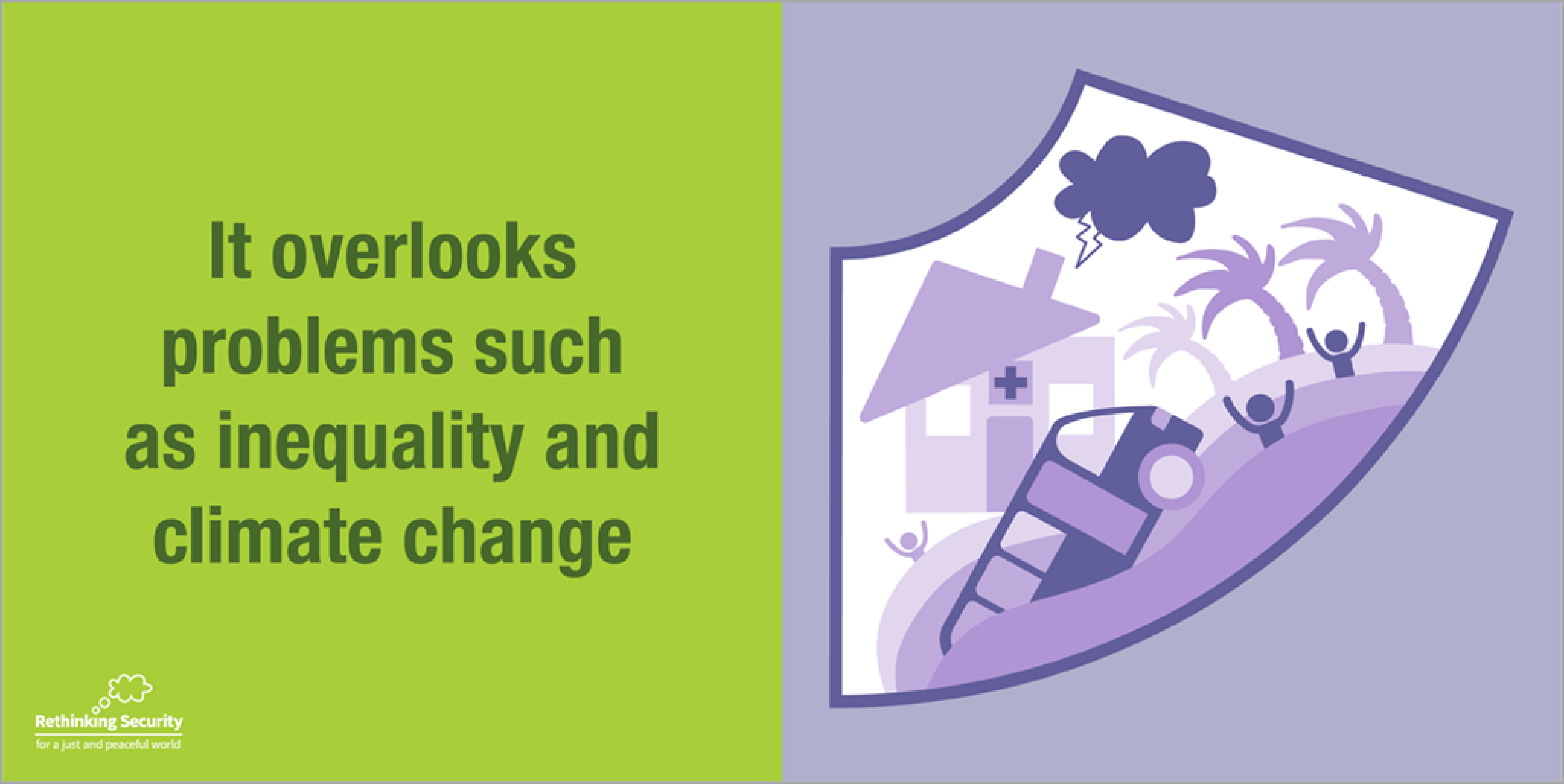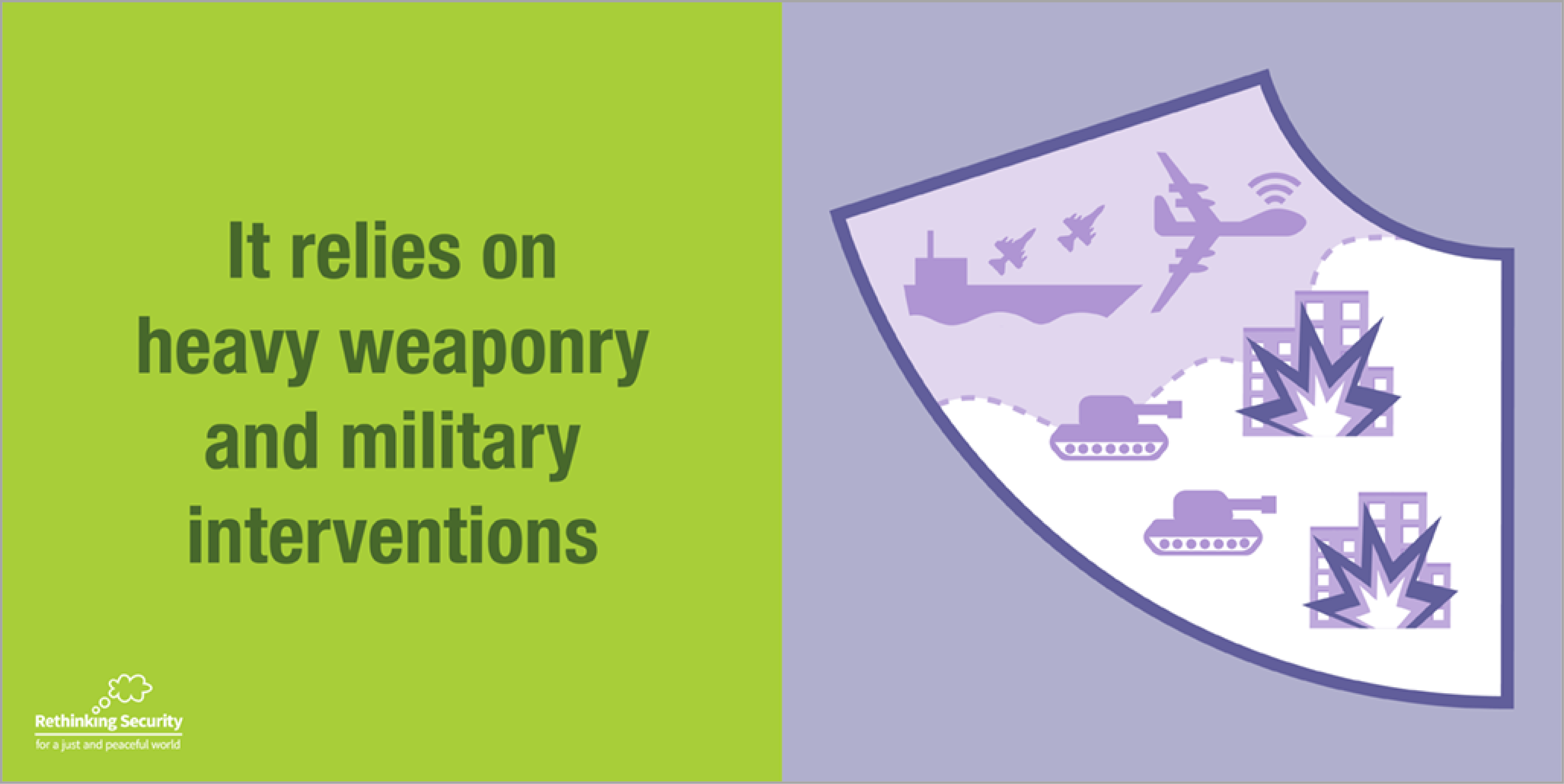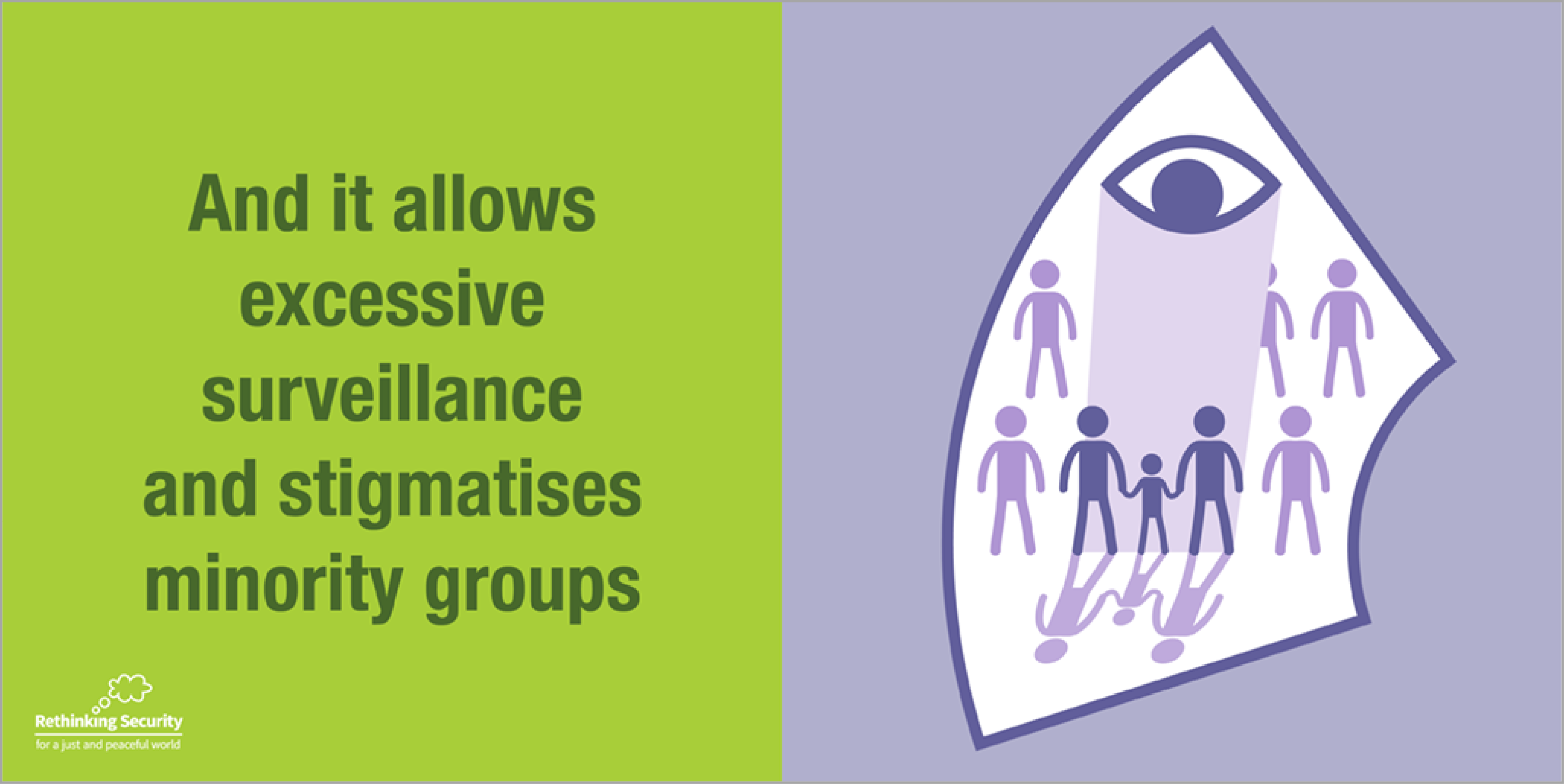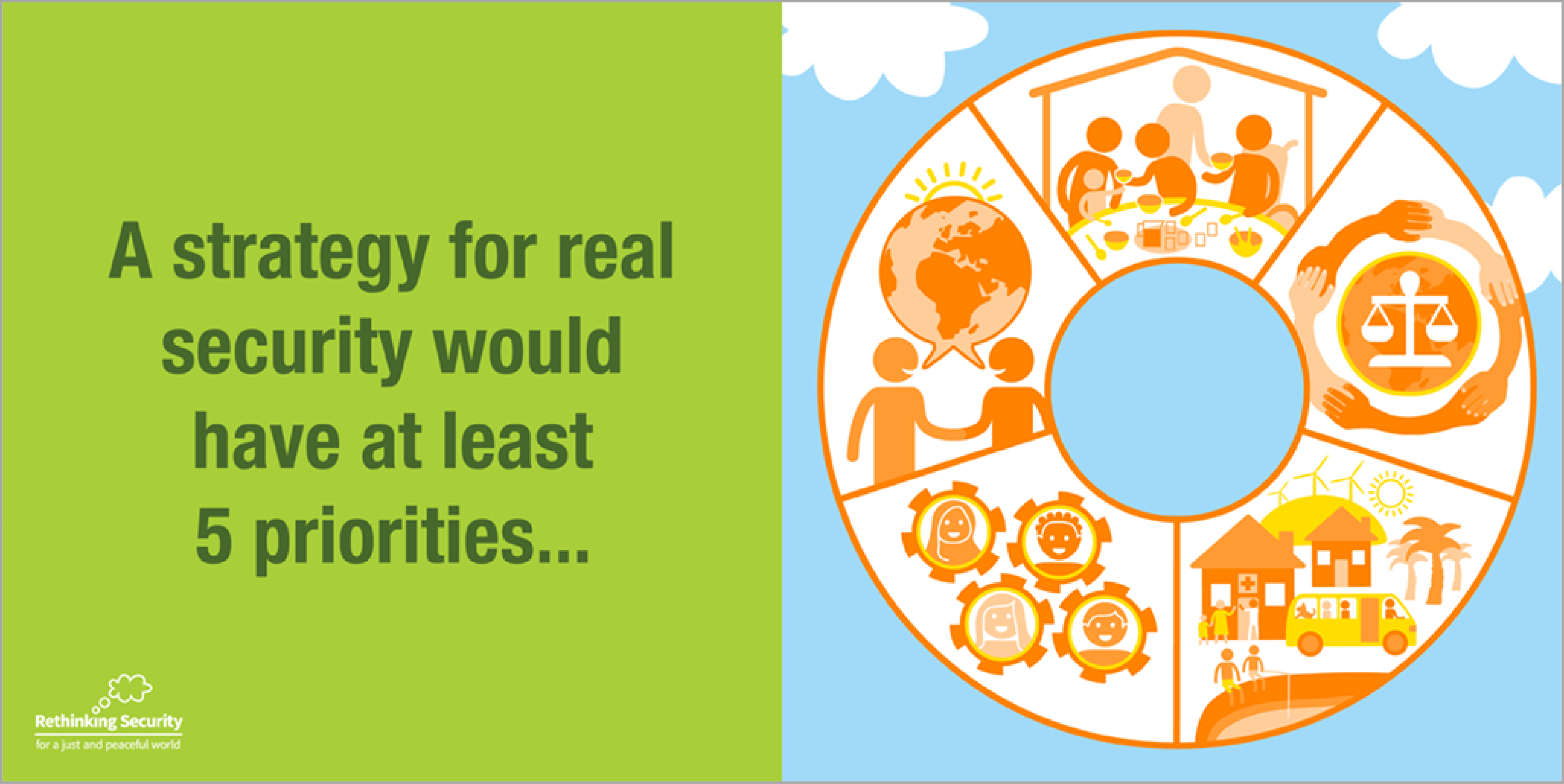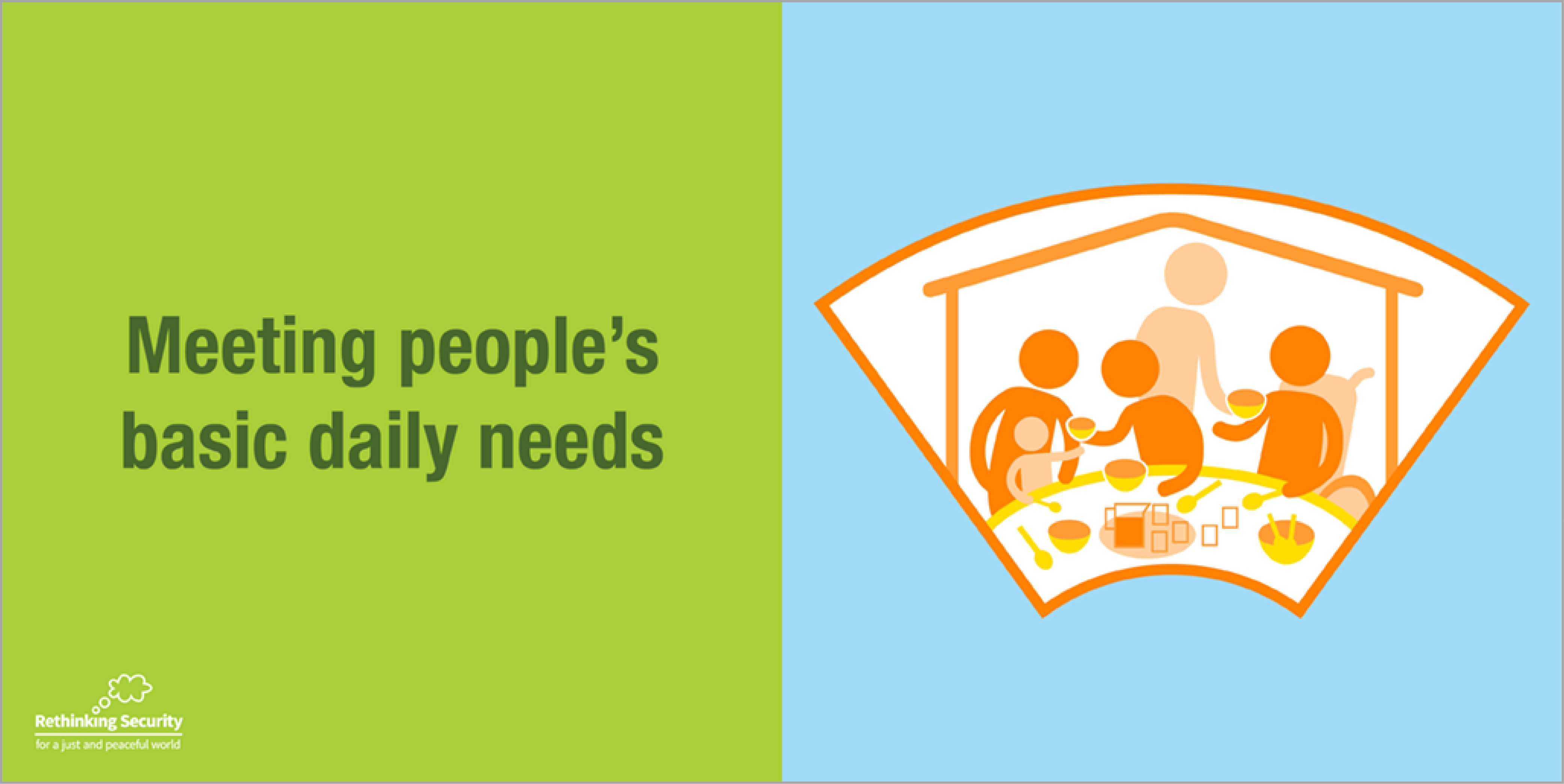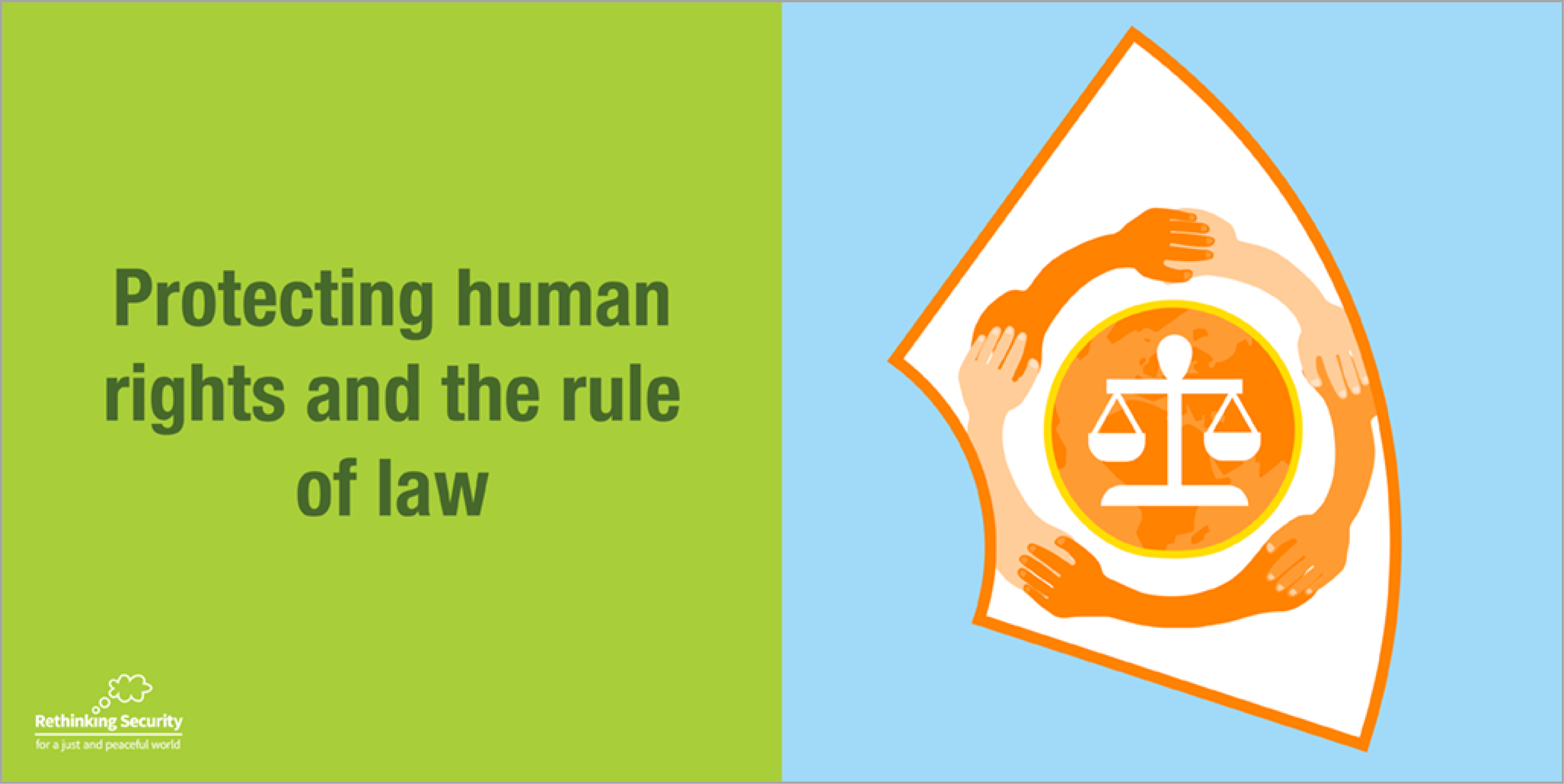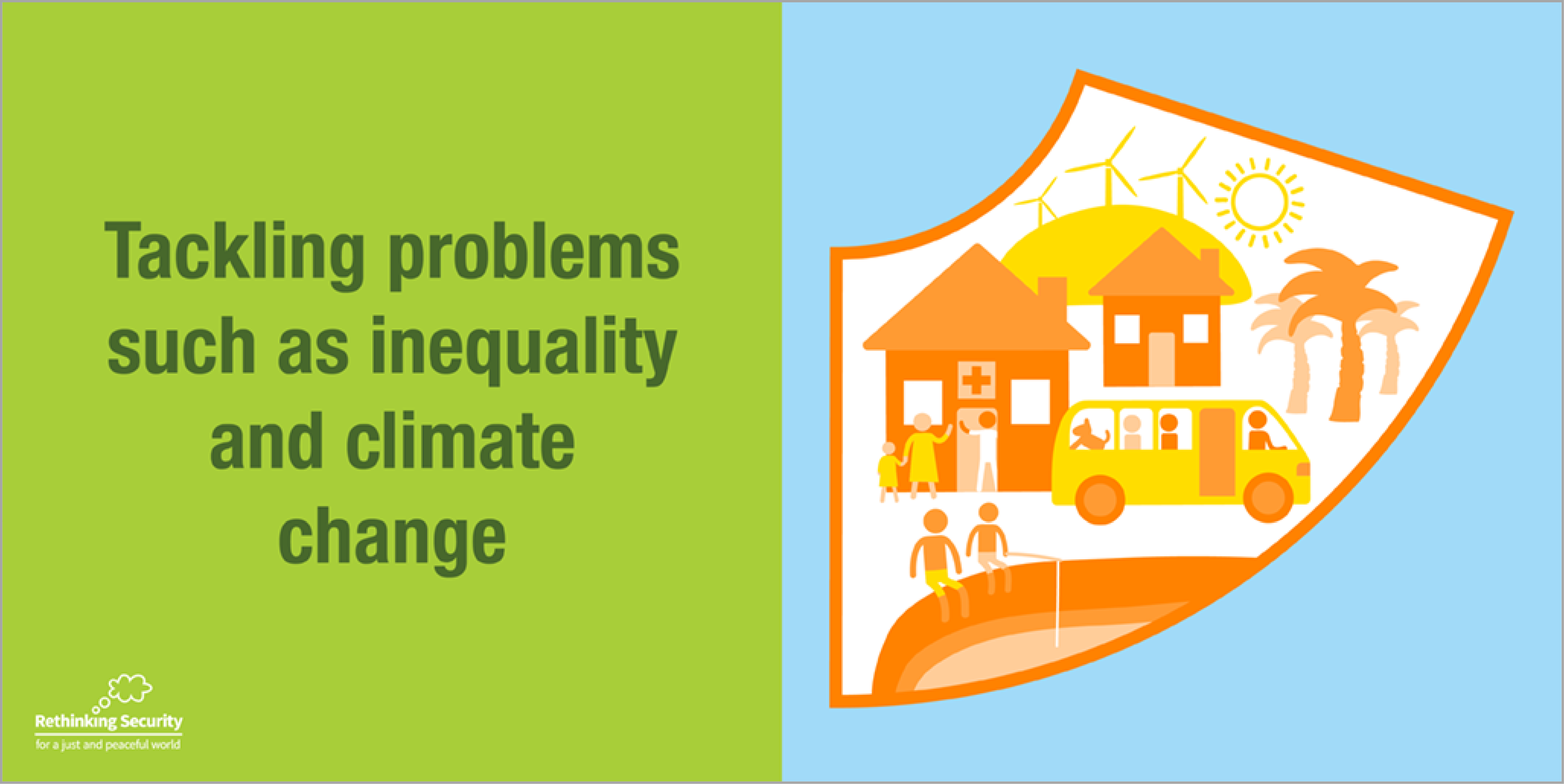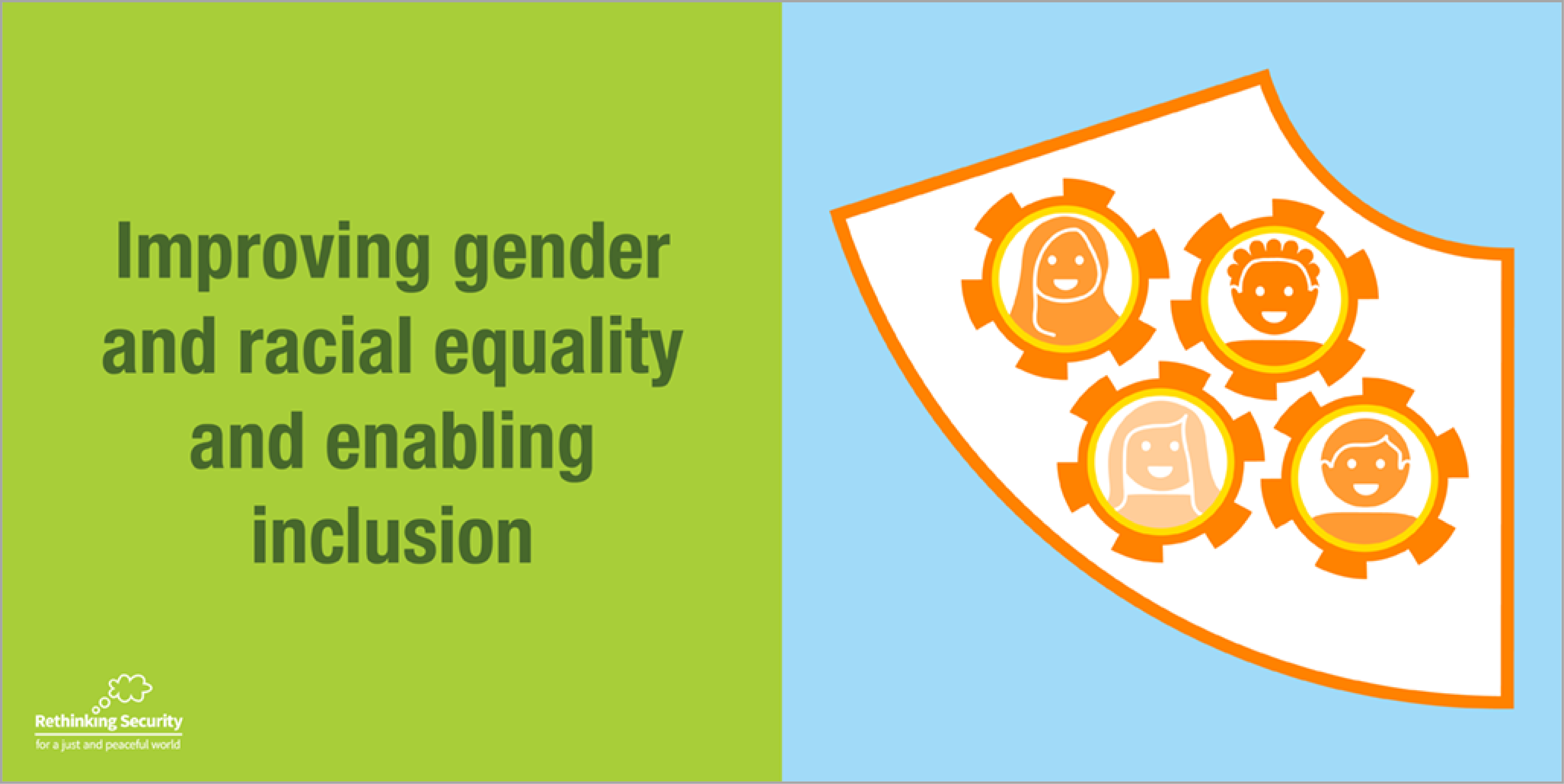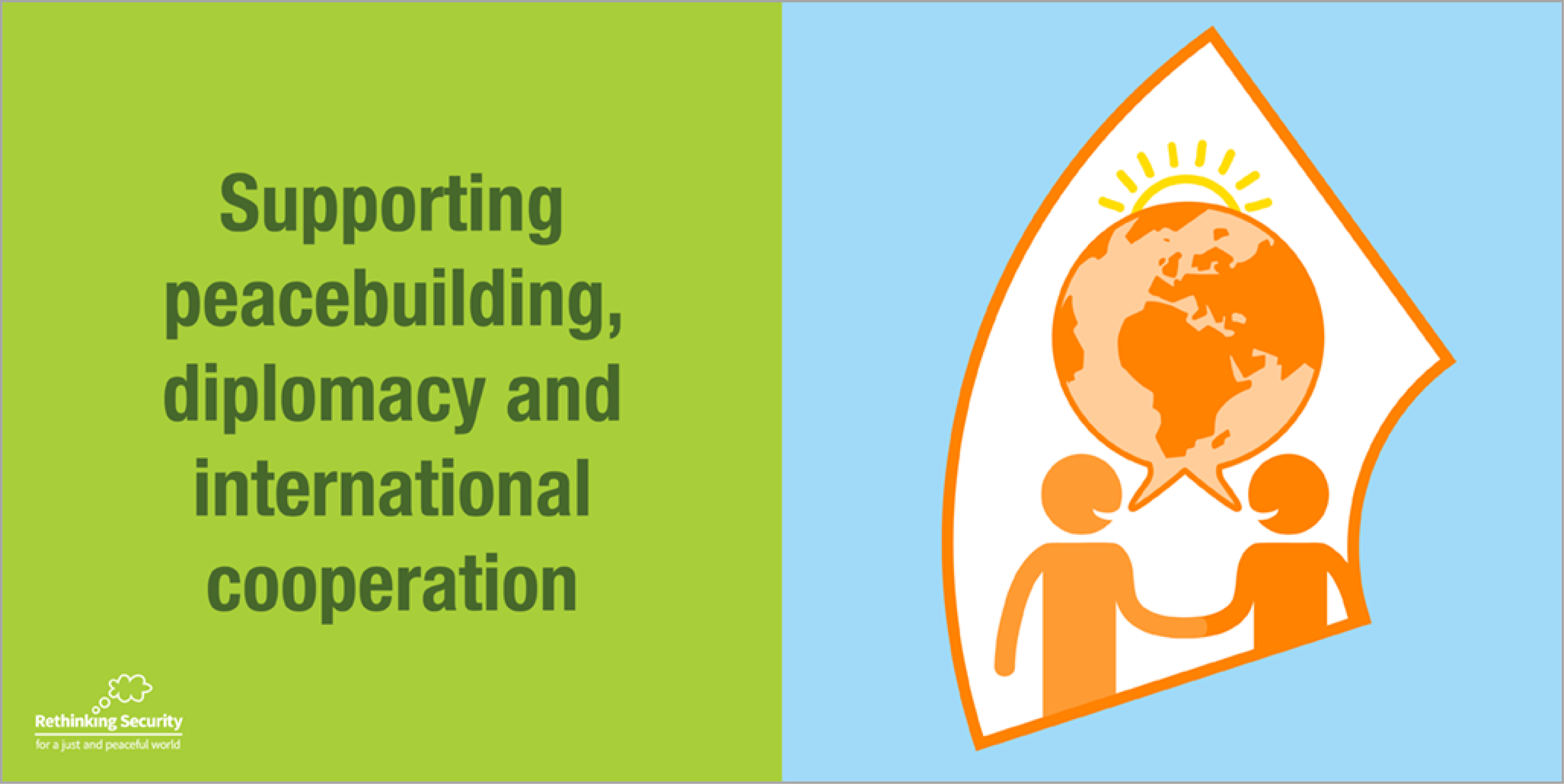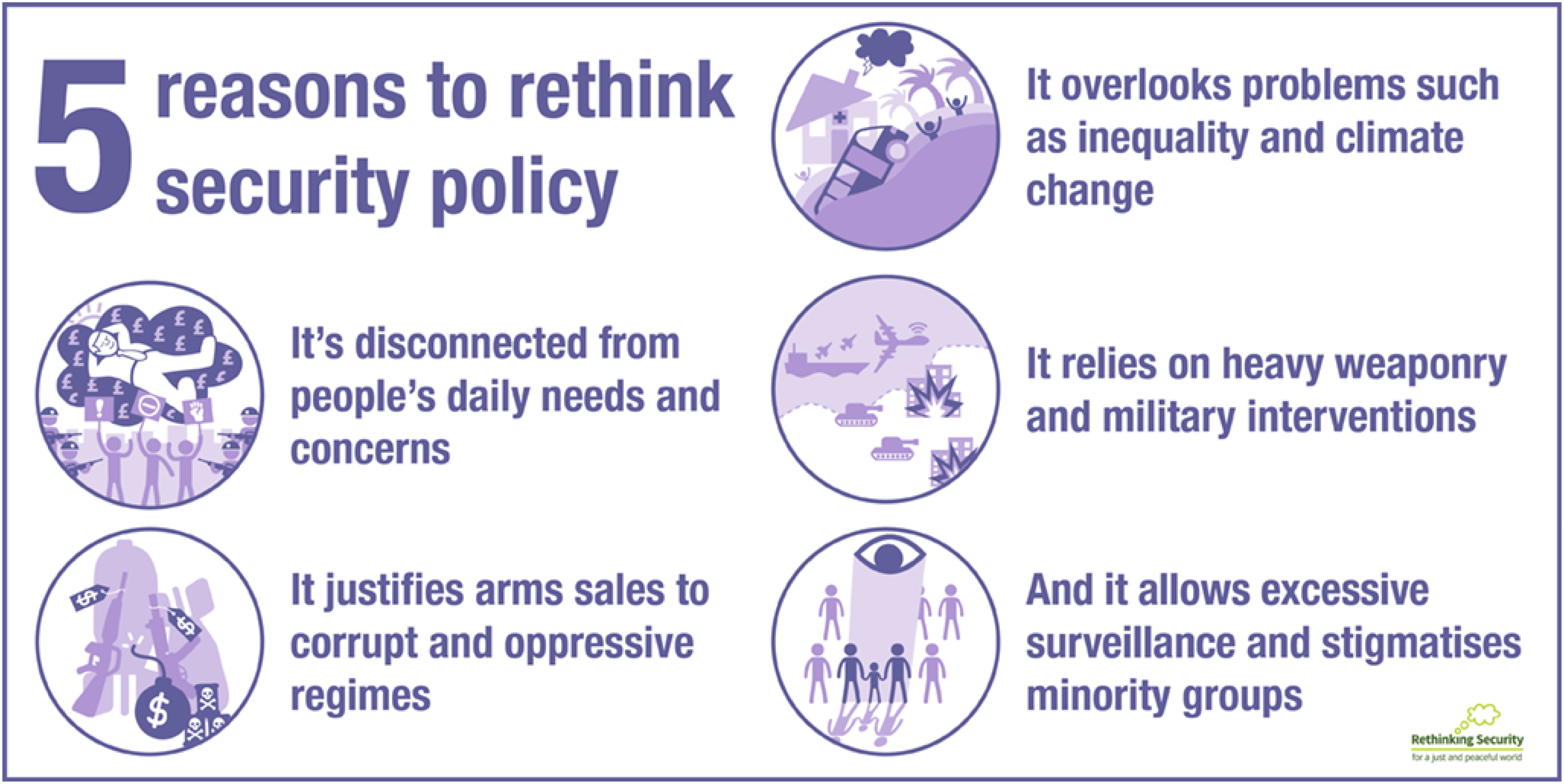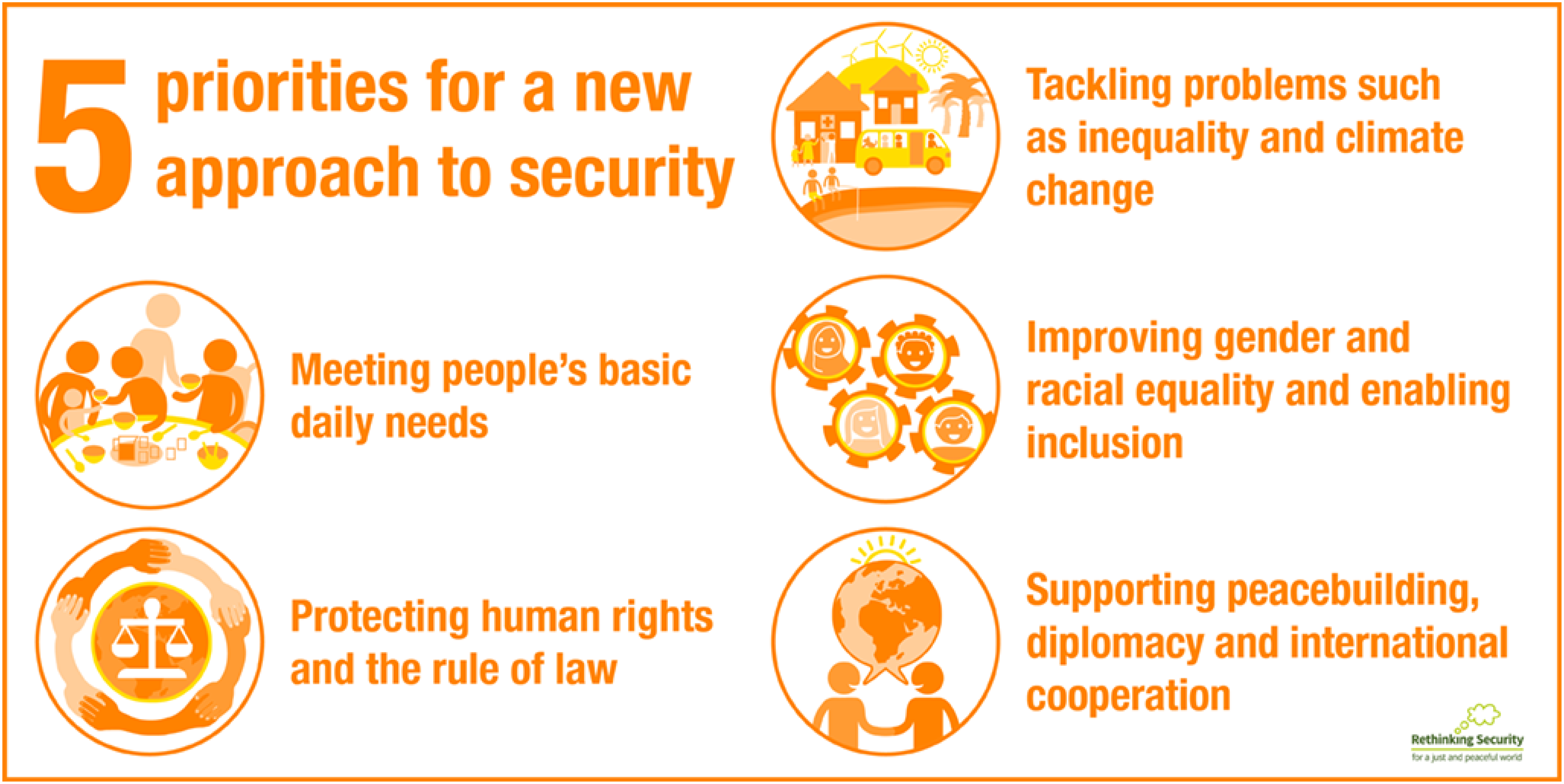 Share:

Blog archive
2019
2018
2017
2016
2015
2014
2013
2012
2011
2010
2009