Thu 27 Oct 2011 by Angela_McKay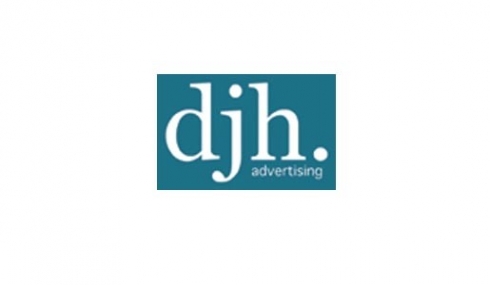 You are probably aware of the original scheme set up by Nick Hornby in Islington http://www.ministryofstories.org/. The idea is to promote writing and story telling workshops for kids (especially boys, girls are smarter why fight it). To aim would be to set up a monthly session (probably at St Luke's school in Queen's park). We would gather a roster of volunteer writers and illustrators and original thinkers to inspire the kids to write their own short stories. The workshop would last 2 hours (with a briefing beforehand). The kids would work in groups marshalled by parents and teachers but at the end of each session each child would take home a paper version of their story with their name on it. The stories would be published on a dedicated website (liberally plastered with your illustrations).

Volunteers would receive plenty of glory (but no cash, sorry) plus FREE endorphins in a combustively creative atmosphere.

BiG illustrators already have BiG hearts and I am sure lots of you volunteer on other projects and I am also sure you are not short of request for free work. But hope springs eternal. What I am looking to do is to develop a list of volunteers to draw up a roster. With enough volunteers each person would probably only have to do a couple of sessions a year.

can we draw on your expertise (ouch)

let me know if you are interested e-mail best.

cheers

Paul

(oh yes its all non-profit making)


paul hendrick
creative director
01273 206157


45 Church Rd
Hove
BN3 2 BE
[email protected]
http://www.djhadvertising.co.uk/contact-us.html

DJH are 25 years old in 2010 (and the lights are still working)

DJH are proud to support The Martletts Hospice.

Share:
Blog archive
2019
2018
2017
2016
2015
2014
2013
2012
2011
2010
2009