Mon 06 Nov 2017 by Garry_Robson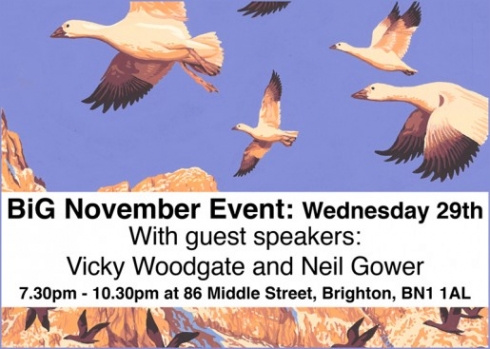 BiG November Event
IS NOW FULL!

Please note that the RSVP for this event is now closed as all attendee spaces have been filled.

Wednesday 29th November:
Time: 7.30PM - 10.30PM
Venue: 68 Middle Street, Brighton, BN1 1AL
Venue website
Dear members,

We are excited to announce this month's BiG event features two great illustrators – Vicky Woodgate and Neil Gower. Both have recently published illustrated books and will be talking about these as well as their experience of working as freelance artists and illustrators.
As is the case with all BiG events, this is also a great opportunity to meet and catch-up with other BiG members as well as to meet new faces. There will also be free drinks for early arrivals!
Vicky Woodgate
Vicky has been a commercial artist for over 20 years. She has travelled the globe working as a scenic artist in the tv, film and theme-park industry and later moved into illustration. Her biggest mural to date was a whopping 700 metres, created for a Universal Studio Water Park in Spain – the size of a football pitch!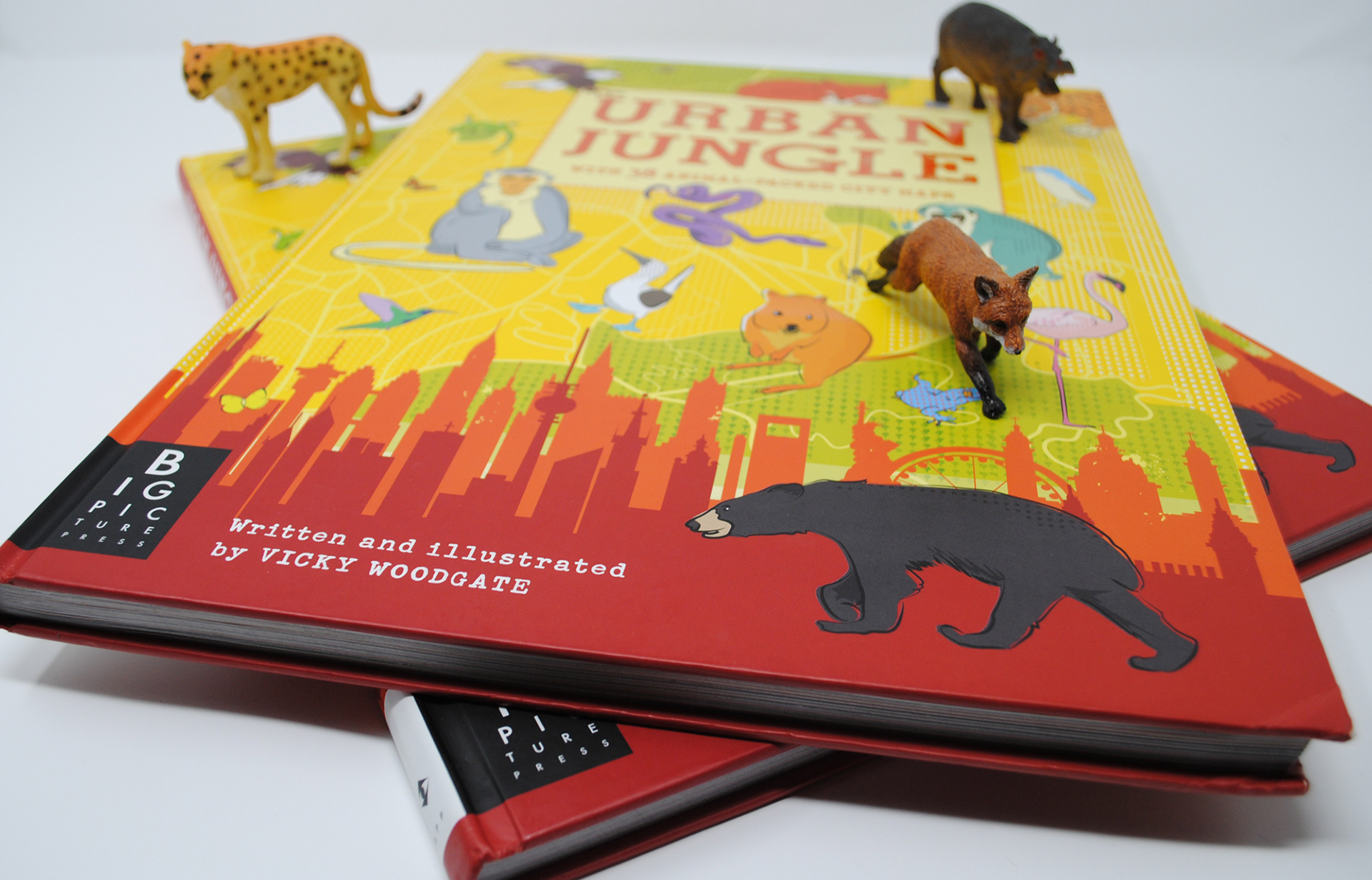 She then went on to illustrate for publishing (education and non fiction), editorial for magazines and newspapers and images for design and advertising campaigns.

Recently Vicky has moved into children's book publishing as a writer and illustrator, her first book – Urban Jungle, the huge city map book is out in the Autumn of 2017, published by Big Picture Press, stemming from her passion for wildlife and travel – what's not to like, maps and animals! She currently has two more books in development, the next one – A World of Birds is due out in 2018.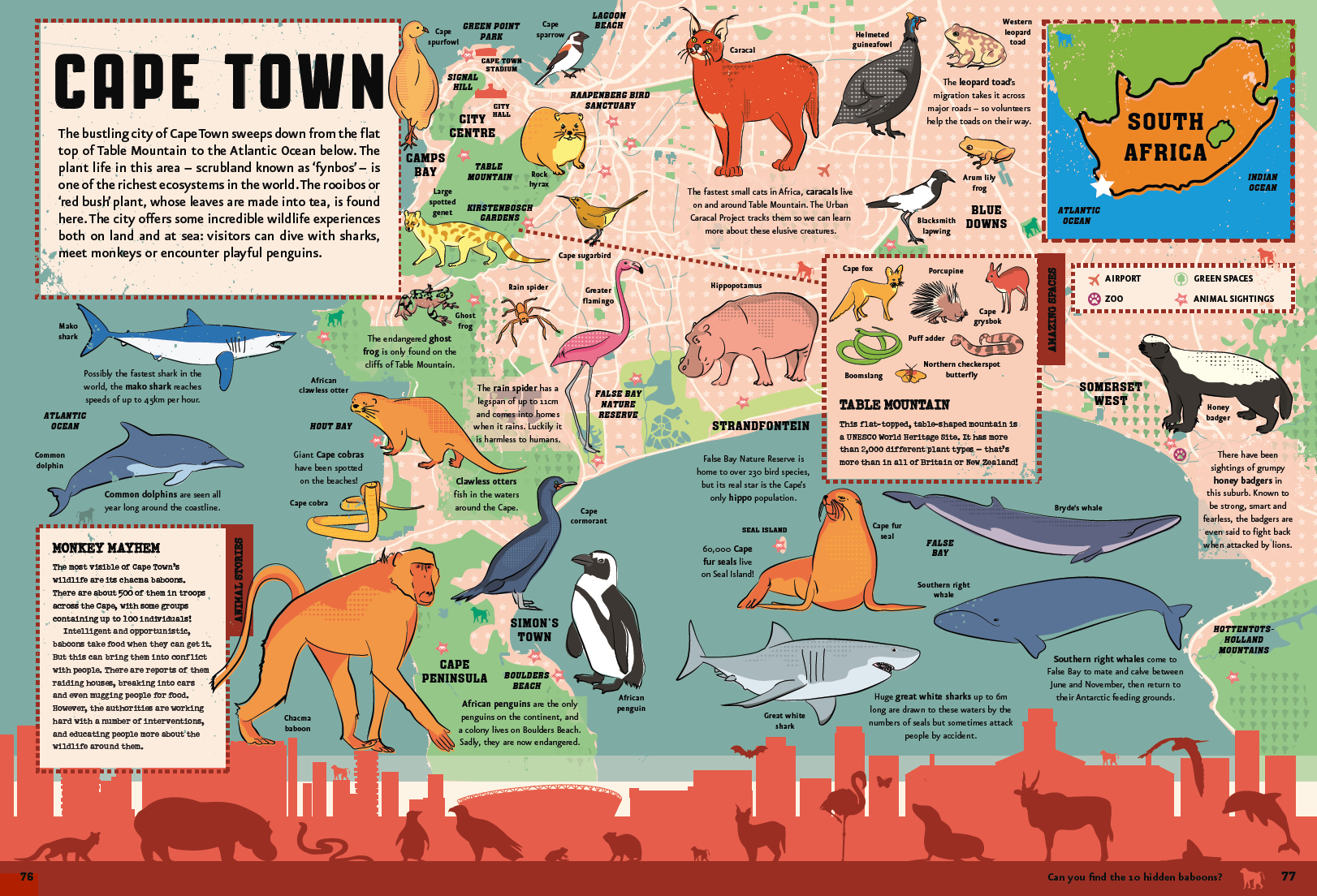 Neil Gower
Neil is an internationally acclaimed graphic artist, working in a wide range of media and styles. Over the past 30 years his clients have included most major publishing houses in the UK & US, Faber & Faber, Penguin, Transworld and magazines such as The New Yorker, The Economist and Vanity Fair. He spent 10 years as Contributing Artist to Conde Nast Traveler in New York. He has also recently engaged in private commissions for Raymond Blanc and Sir Roy Strong.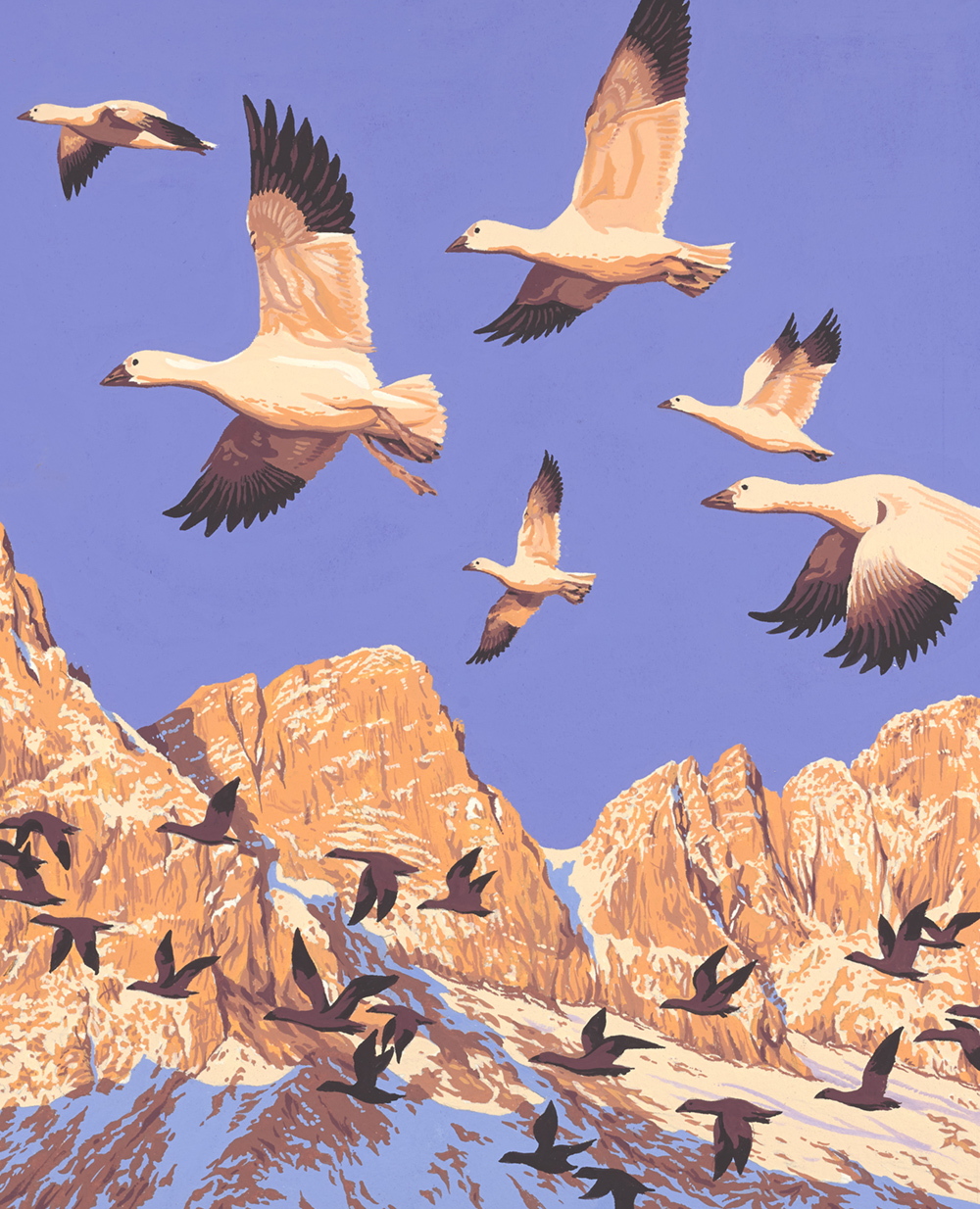 Neil's recent Illustrated book, written by Alex Preston is called As Kingfishers Catch Fire, a stunning exploration of birds in literature from Ted Hughes to Ovid. It is a book to love and to hold, to return to again and again, to marvel at the way that authors across the centuries have captured the endless grace and variety of birds.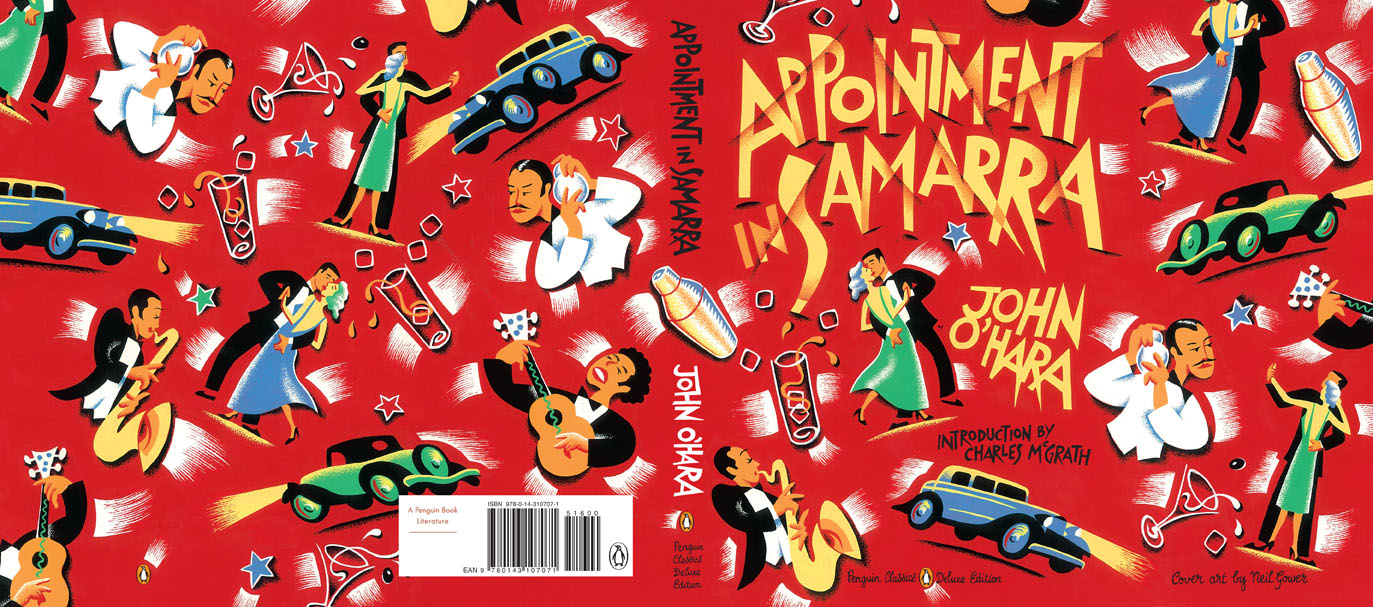 Neil Gower's website

See you there!

Best wishes, BiG

Newsletter image by Neil Gower
Share:

Blog archive
2019
2018
2017
2016
2015
2014
2013
2012
2011
2010
2009