Mon 16 Nov 2015 by Garry_Robson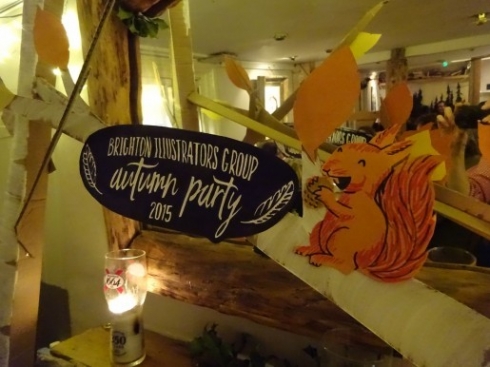 A BIG thank you to all you lovely BiG people who came along to the Autumn Party on 12th November. You helped make it a fab evening and turned the Northern Lights bar into an art gallery with lots of amazing little creations. See the photos below.
And the proud winner of the raffle was Scott Nellis (aka Manic Minotaur) – BiG's newest member – what a jammy sod! Here he his is looking smug with his Fire HD 6 tablet.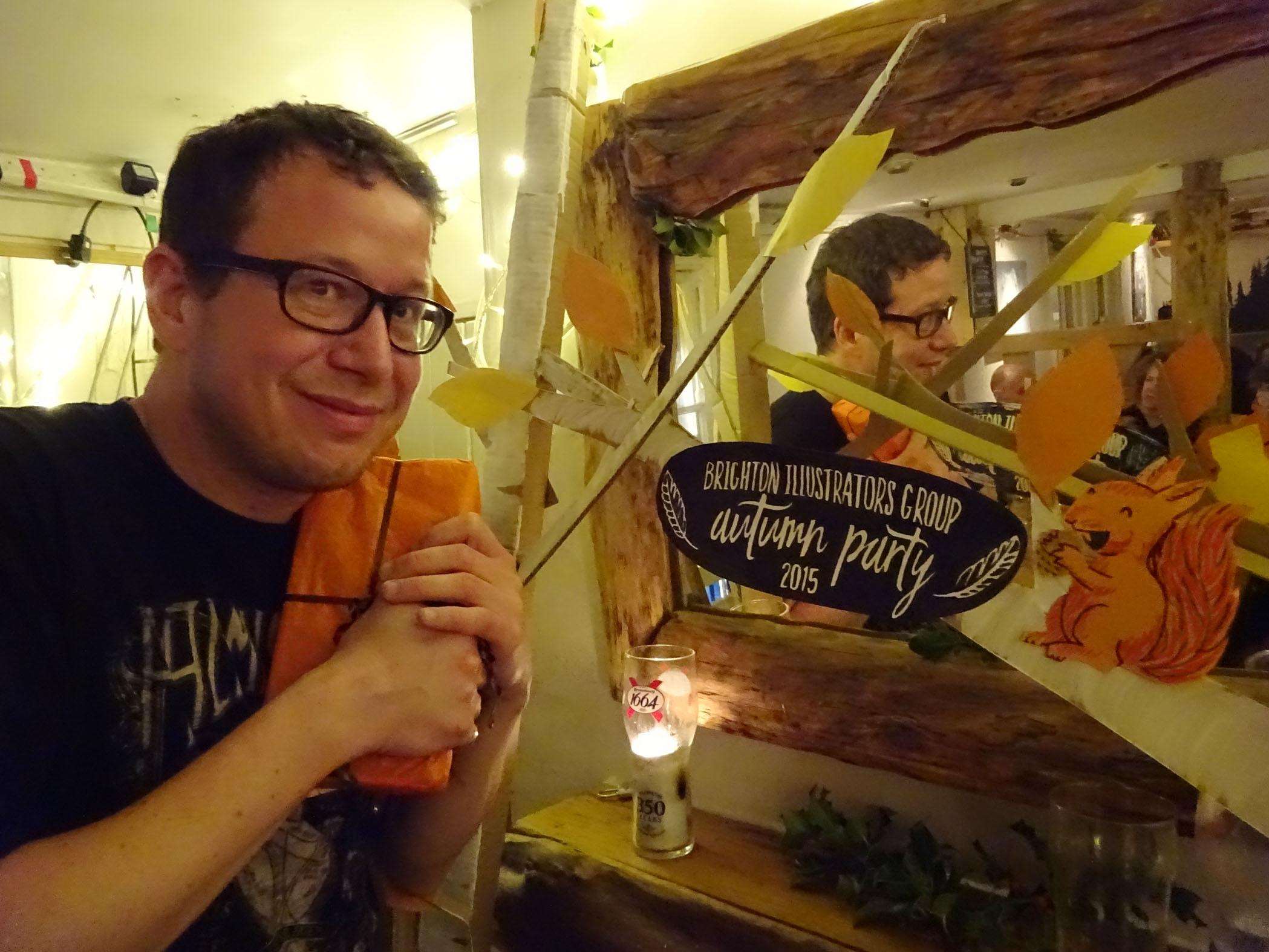 A special BiG thank you goes to Mia Underwood for helping party goers make a whole host of wonderful felt creatures.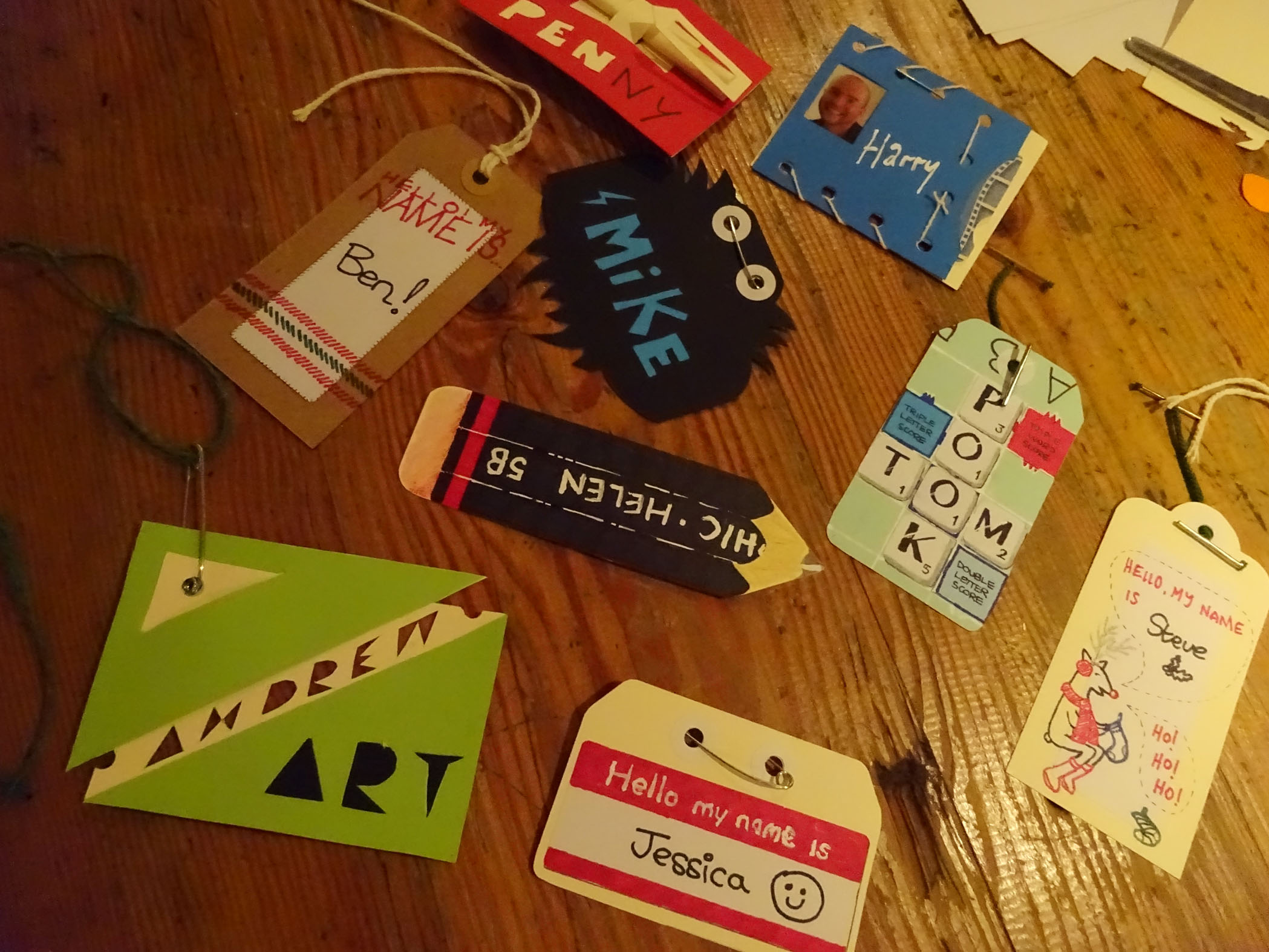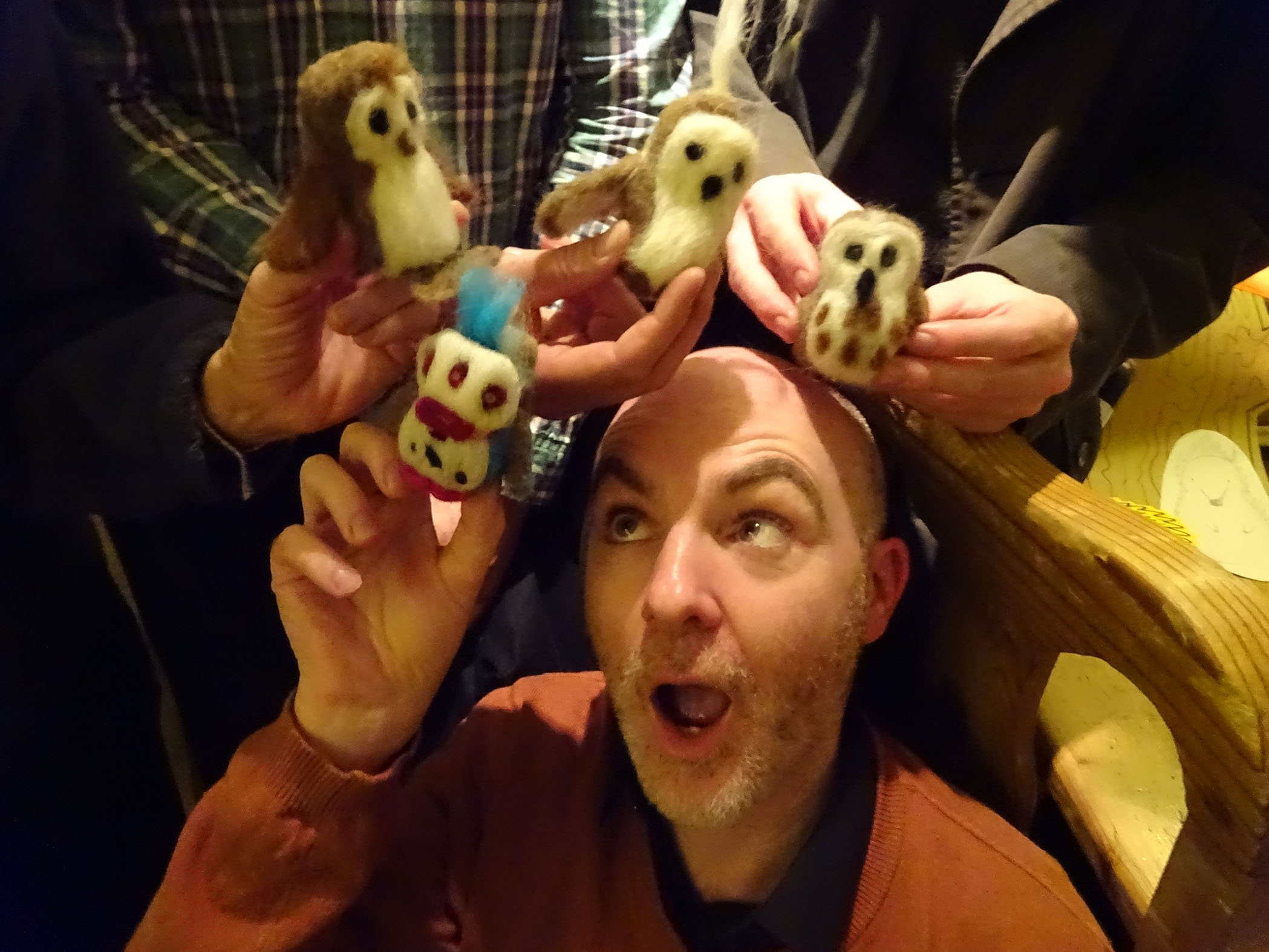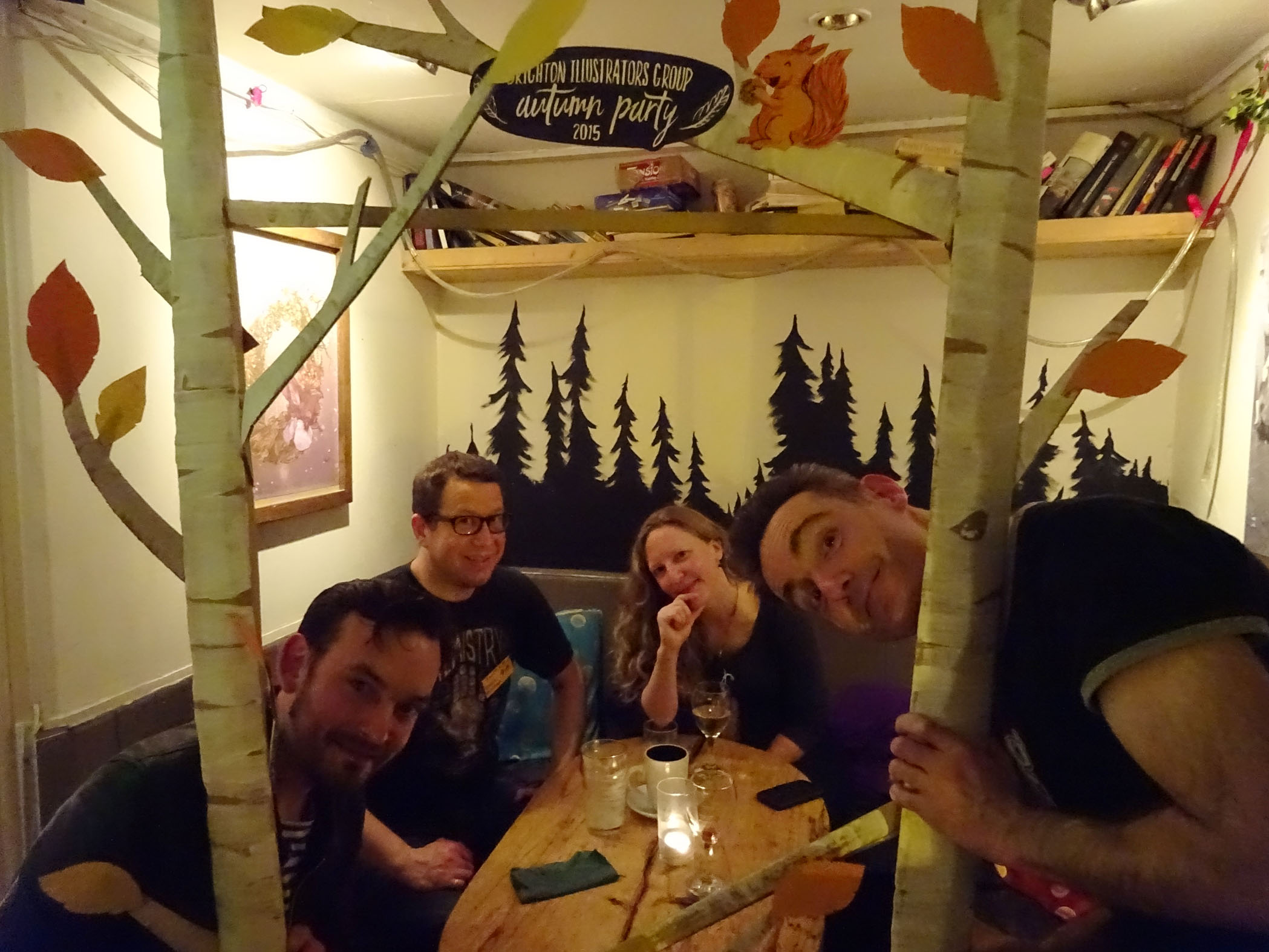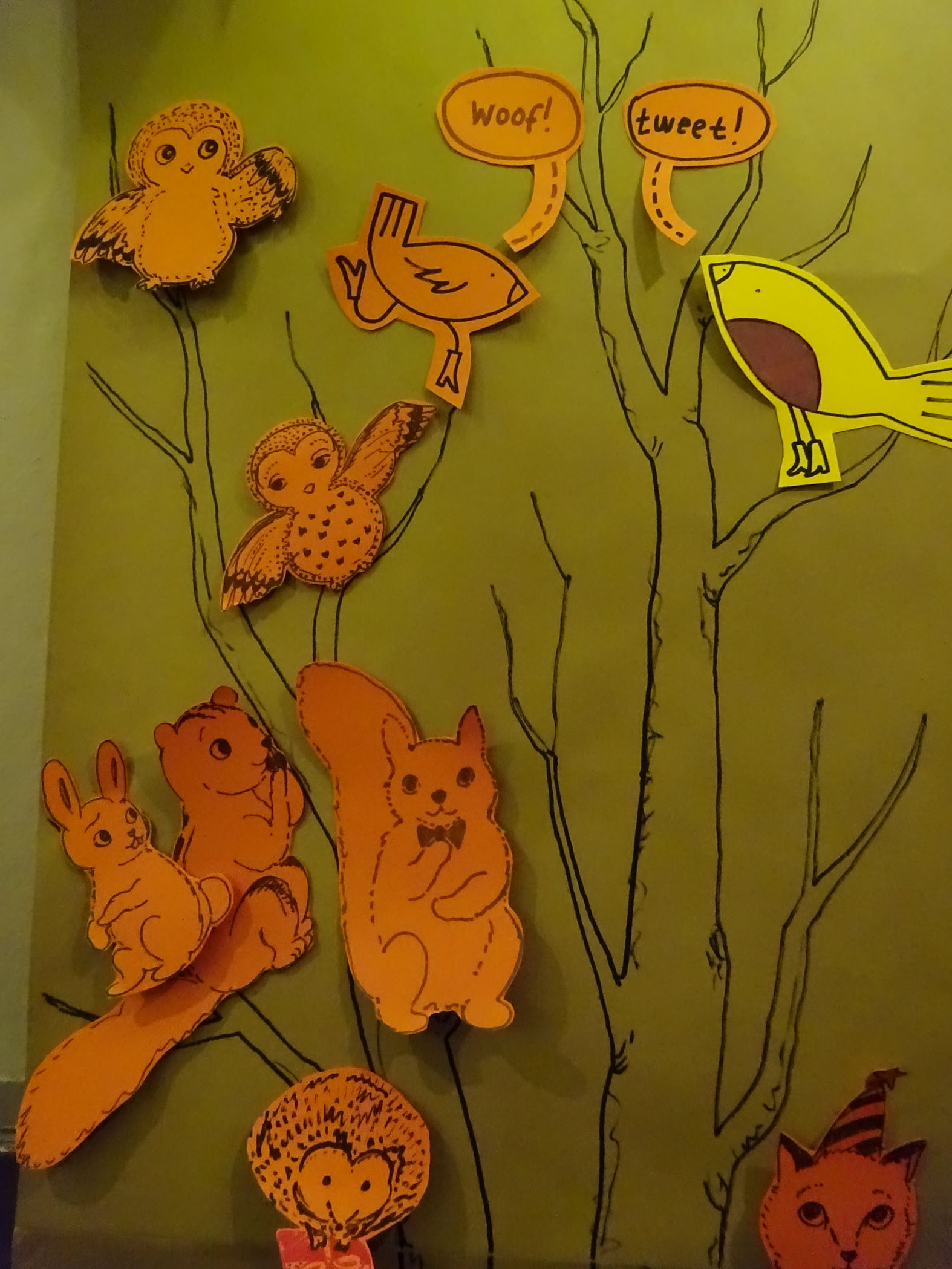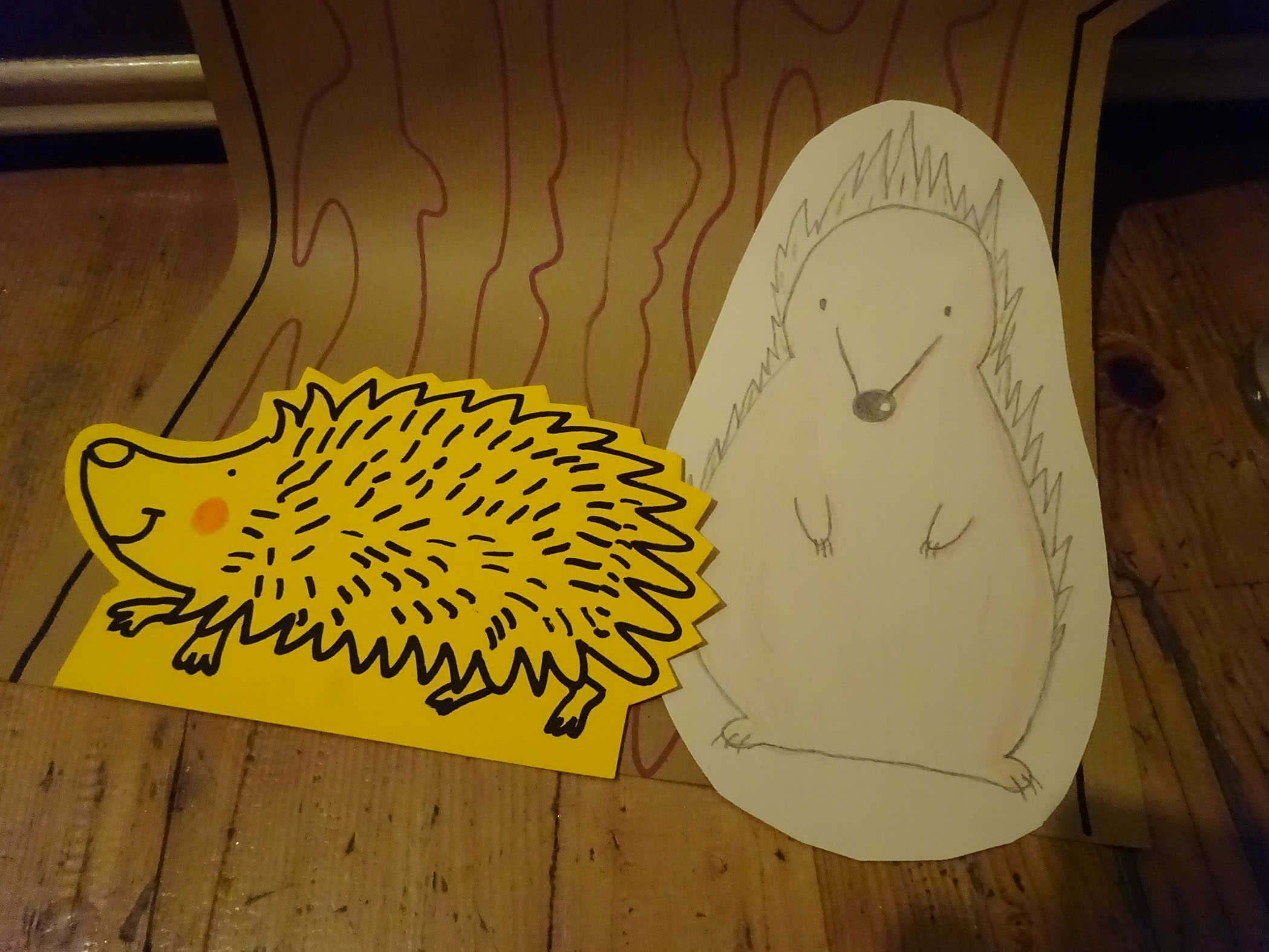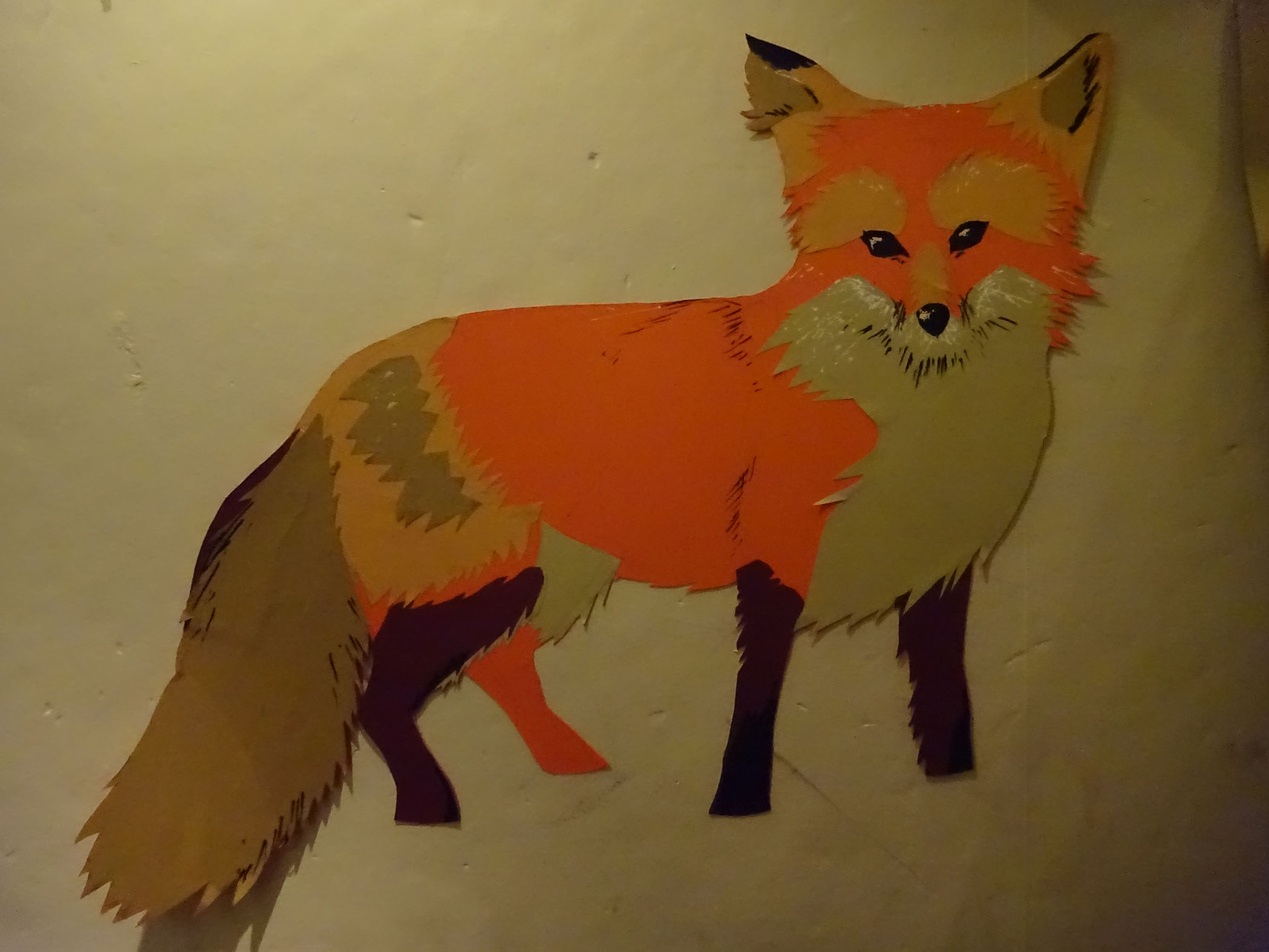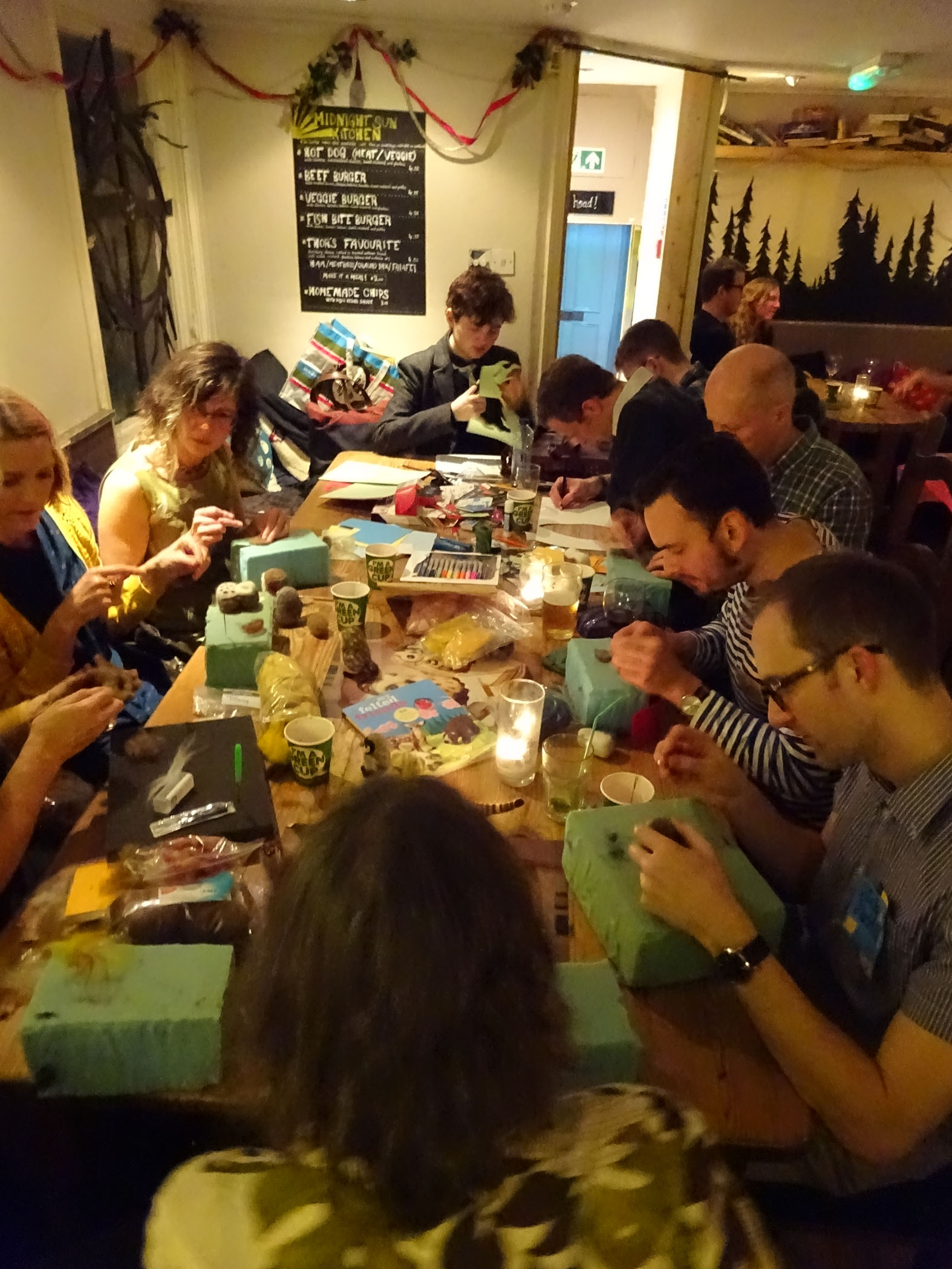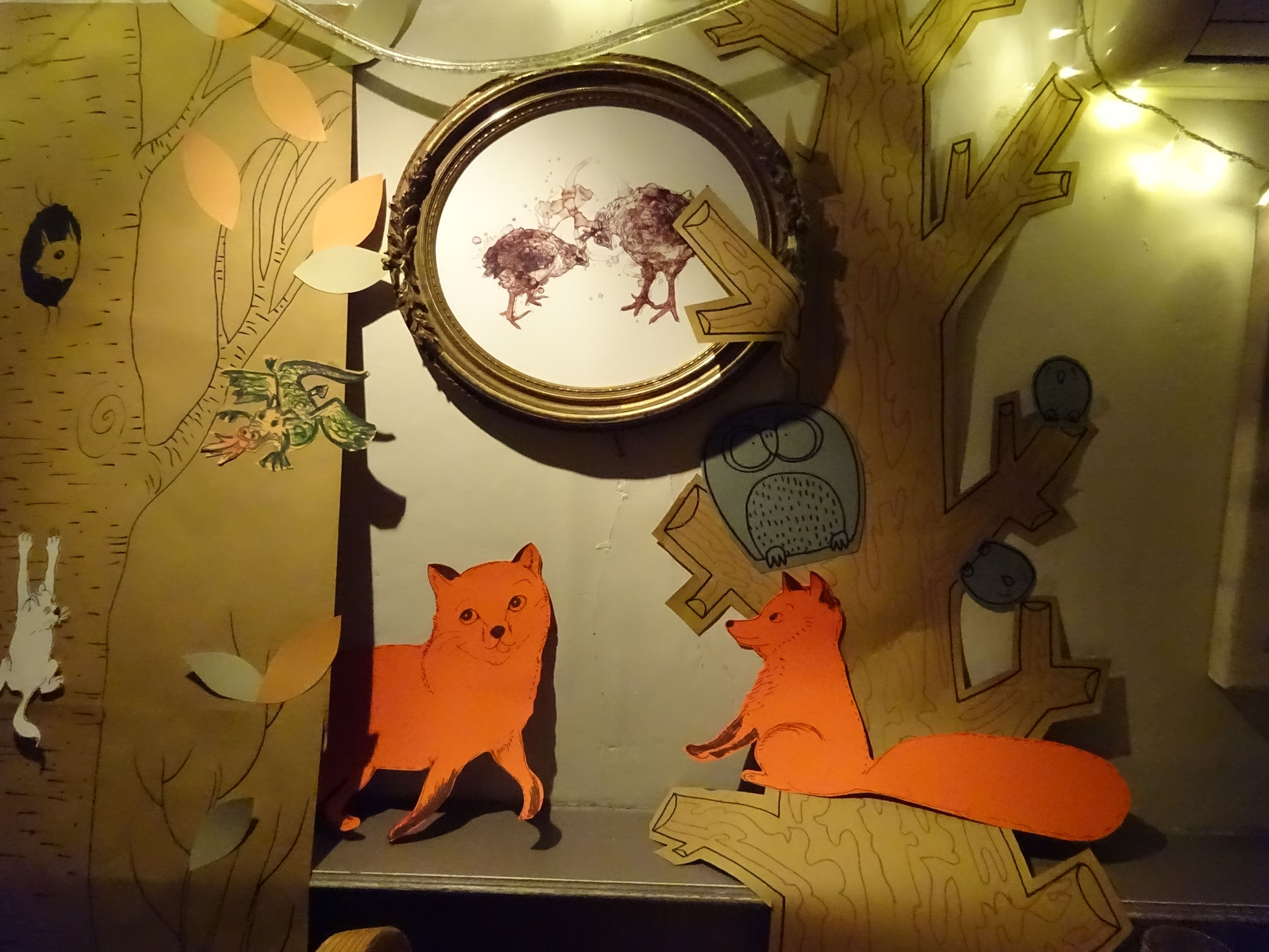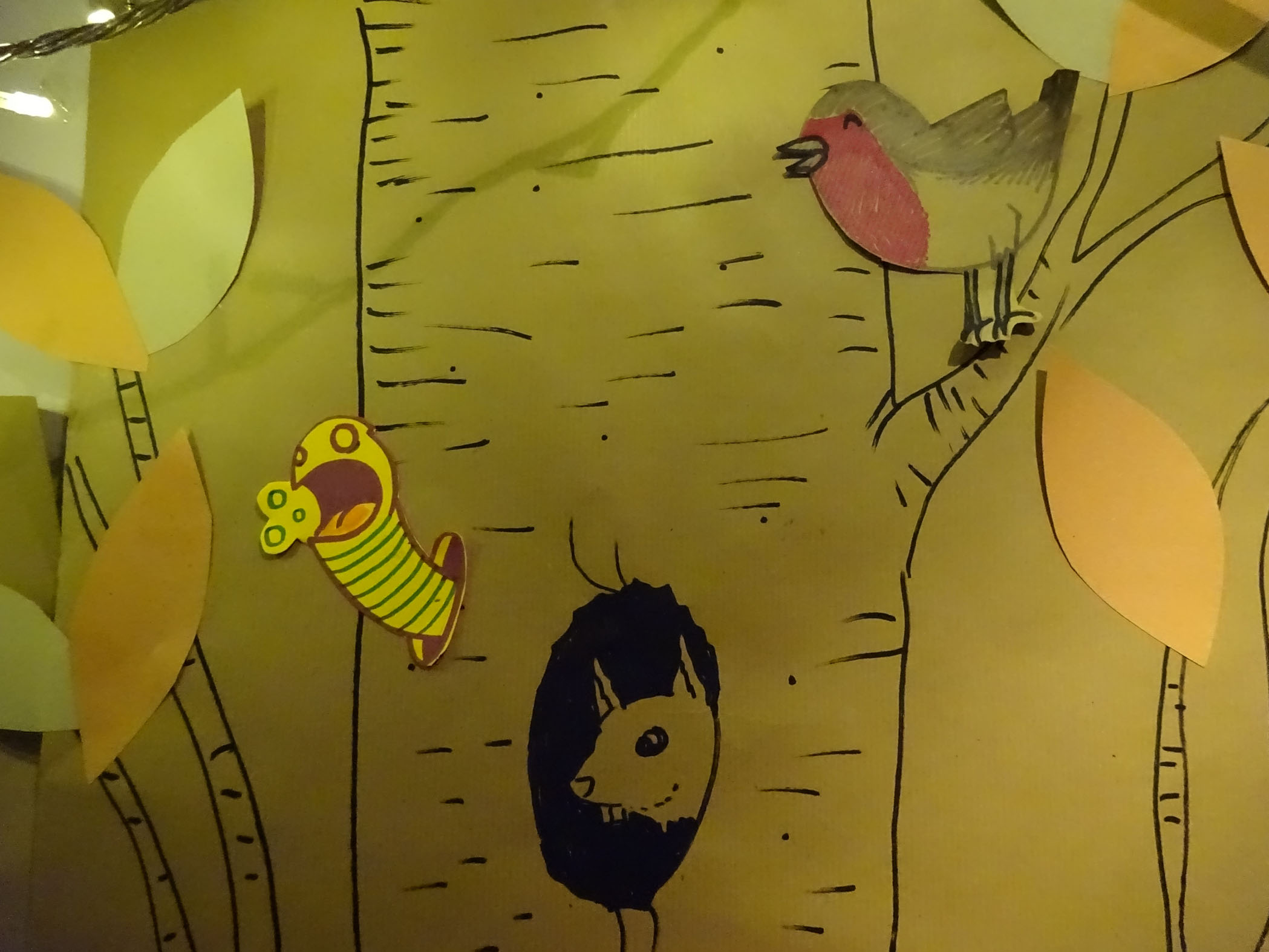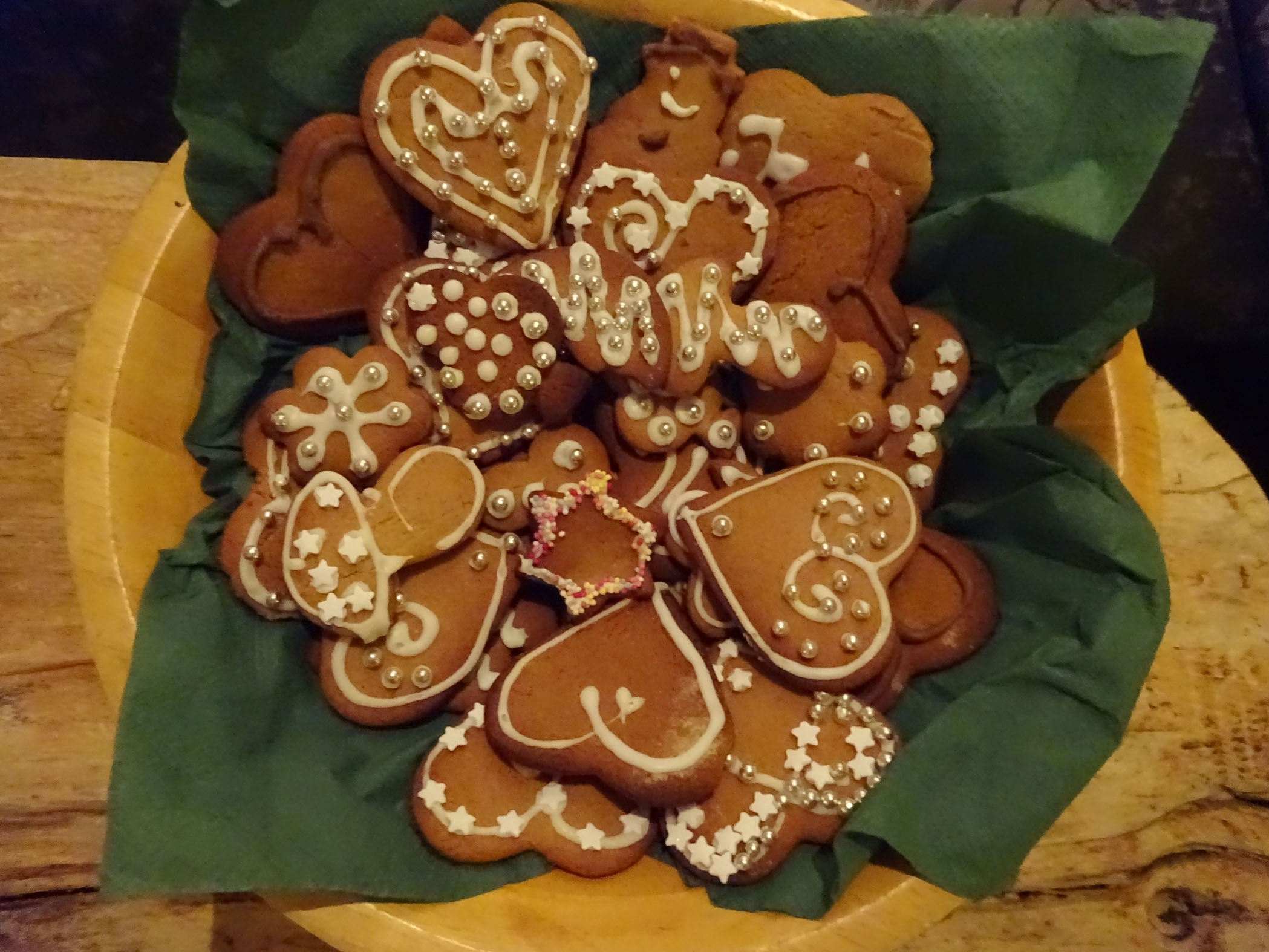 If you missed the fab Autumn Party don't worry, just keep an eye out on the BiG website and social media as we will be announcing some exciting events for the New Year.
Facebook:
https://www.facebook.com/BiGBrightonIllustrators
Share:

Blog archive
2019
2018
2017
2016
2015
2014
2013
2012
2011
2010
2009