Tue 13 Apr 2010 by Geo_Parkin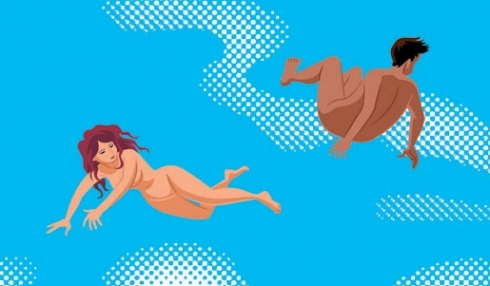 For those of you not already aware of the fact, Residence, a pop-up restaurant will be, er, popping up in Whitecross Street (a bread-roll's-throw from The Annexe) for the duration of the Festival.
If you only eat out once during the month of May, then it should really be here, as its USP, apart from an extremely appealing and reasonably-priced menu, is the line-up of Artists that will take turns to be 'in Residence' (see what they've done there?) for each of the lunchtime and dinner sessions. The work produced will subsequently be auctioned for charity.
The line-up of artists confirmed so far include the following BiG luminaries (shown with the date & time of their slot):
Curtis Tappenden, Lunchtime, Thurs 6th May
Ottilie Hainsworth, Dinner, Thurs 6th May
Will Scobie, Dinner, Fri 7th May
Helen Cann, Dinner, Sat 8th May
Debbie Hinks, Lunchtime, Tues 11th May
Kate Rochester, Dinner, Weds 12th May
Geo Parkin, Lunchtime, Fri 14th May
Charlotte Hall, Dinner, Fri 21st May
The full list of artists, calendar of events, menus and booking details are all available on the Residence website at: www.residencepop-up.com
Open Tuesdays - Saturdays through the Festival (1st - 23rd May)
Lunch 12 - 2:30, Pre-theatre 5 - 7 and Dinner 7 - 10.
Make a reservation via the website or call 07825 508083
Share:
Blog archive
2019
2018
2017
2016
2015
2014
2013
2012
2011
2010
2009