Wed 15 Aug 2012 by Penny_Dann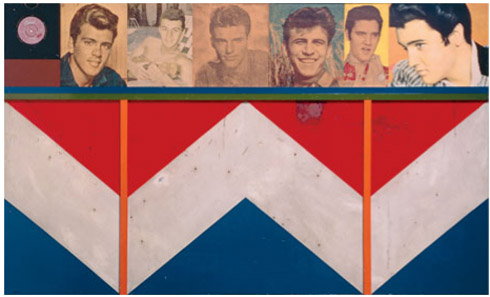 Join us on a day trip to see the Peter Blake retrospective at Pallant House Chichester.
Entry is half price on Tuesdays - a snip at £4.50
We had a great time on our last B.i.G. visit to see the Mervyn Peake show.
This is a major exhibition timed to mark the Peter Blake's 80th birthday. It charts his career from the 1950s right up to his most recent designs.
Pallant House is a beautiful gallery, easily reached from Brighton by train. We aim to take the 10.03am train on Tuesday 18th September from Brighton, arriving in Chichester at 10.50am.
Use your Network Card, or join up with another member who has one for discount travel.
If we are a big group we may need to book our gallery entry so please email [email protected] if you would like to come along.
There are lots of nice places to have lunch, again we can make a group booking if you let us know you are coming.
Share:
Blog archive
2019
2018
2017
2016
2015
2014
2013
2012
2011
2010
2009