Fri 31 Aug 2012 by Penny_Dann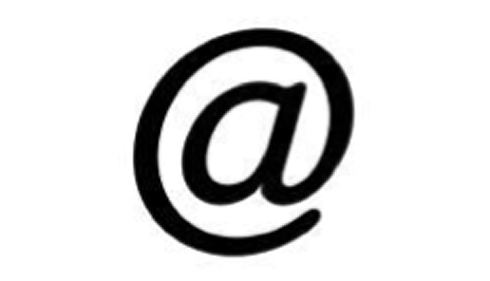 Dear Members, please let us know at [email protected] if you are not receiving your newsletters.
The last edition went out to your inboxes on 21st August. We really don't want you to miss out on the latest news and meeting info so get in touch if you have been feeling left in the dark lately!
We're not sure why it happens, but we want to try and put it right.
Thanks All
love the B.i.G. team
Share:
Blog archive
2019
2018
2017
2016
2015
2014
2013
2012
2011
2010
2009