Wed 06 Jul 2011 by Siobhan_Harrison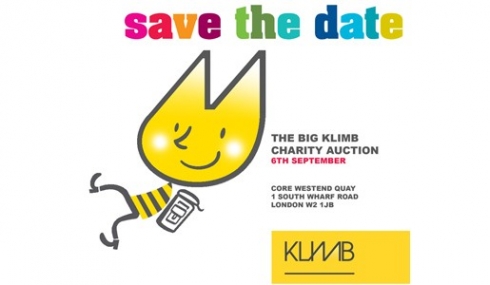 Award winning illustrators from the UK are donating original artworks for a fun charity auction being held this September to raise money for two children's charities.
We very much hope you will be able to join us for an evening of great art with great illustrators, fab prizes, competitions, a complimentary glass of wine and a rare chance to purchase original art work, all for a good cause.
Please save the date in your diary. An invitation will be sent to you in August.
http://klimbkilli.blogspot.com/
Email Garry Parsons on [email protected] for an invite
Share:
Blog archive
2019
2018
2017
2016
2015
2014
2013
2012
2011
2010
2009