Tue 24 Mar 2015 by Jo_Moore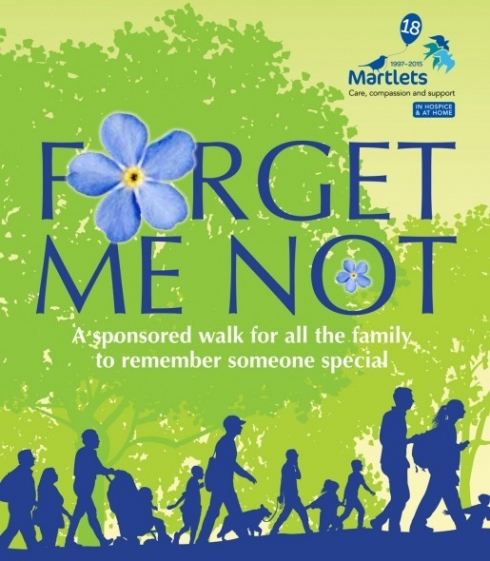 On a brisk and chilly Sunday friends and family of Penny Dann joined the Forget Me Not Walk. The annual walk is to remember someone who has recently been treated at the Martlets Hospice and to raise much-needed funds for their vital work. It was a jolly four mile walk through the woods and Stanmer village and a welcome cup of tea and biccie were waiting for us at the end.
Many BIG members made it along including the newest arrival; baby Frida who was strapped to dad Paul Collicutt for the journey!
Thank you to all who raised money for the Martlets. If you would still like to donate you can use this link here: https://www.justgiving.com/Jo-Moore2015
Share:

Blog archive
2019
2018
2017
2016
2015
2014
2013
2012
2011
2010
2009