Wed 26 Mar 2014 by Michael_Munday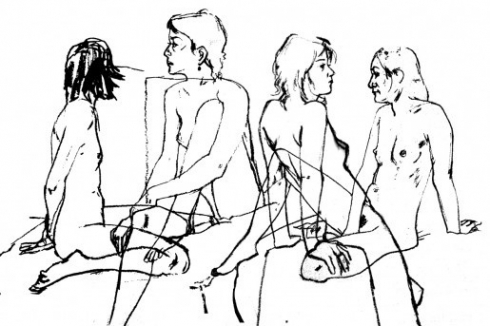 Once again we're 'drawing from life' (as they used to call it) to the groovesome trancefunkworldjazzadelic sounds of Bill's jukebox upstairs at the Sussex County Arts Club - on Wednesday 2 April. Bring your ipad, paper, charcoal, brushes, twigs, 6H pencil... It's free for members! and if you want to bring a friend, they're only £3.
Wednesday 2 April, 7.30. Sussex County Arts Club - 3 Bond St Cottages, Bond St, Brighton.
Share:
Blog archive
2019
2018
2017
2016
2015
2014
2013
2012
2011
2010
2009