Mon 22 Nov 2010 by Angela_McKay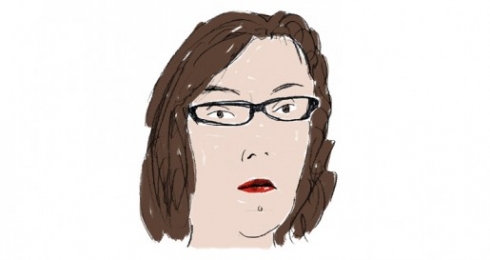 Do you have a pile of admin that you never seem to keep under control then maybe you need someone like me to help out.
I'm charging £12/hr. Here is what I can offer:
Methodical, punctual, organised and reliable service
Good telephone manner
Computer skills in Word and Photoshop. P.C. and Mac.
Admin roles
Currently administrator at Brighton Illustrators Group
7 years as studio spaces co-ordinator & inductor of new members at Red Herring Studios
Part of sponsorship group of Fiveways Artists Group
Organised The Real McKay Open House for 4 years doing everything from greeting the public, serving tea and cake, sourcing & liaison with guest artists and organising delivery and return of work, customer sales, designing postcard publicity and sending out via post and email, compiling & keeping up to date customer mailing list on excel, organise wine and catering via sponsors for the private view, invigilating exhibition, keeping it in order, created signage and artist statement with images to sit with artists work, organised floral arrangements by local florist sponsor
Do feel free to get in touch for a chat to discuss how we can work together.

Angela McKay
[email protected]
M: 07765 691 692

Phoenix Brighton
10-14 Waterloo Place
Brighton BN2 9NB
http://www.bytherealmckay.com
Share:
Blog archive
2019
2018
2017
2016
2015
2014
2013
2012
2011
2010
2009