Back to blog
Sat 28 Apr 2012 by Siobhan Harrison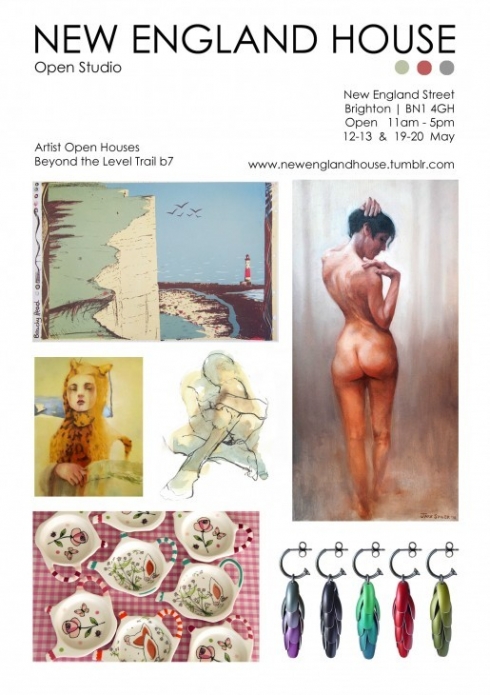 Open Studios New England House
12-13 19-20 May New England St Brighton BN1 4GH
11-5pm
13 Nov: Norman 'Fatboy Slim' Cook opening his birthday present of a special edition Big Beach Cafe poster by me :-) pic.twitter.com/RuJ5TIYVHa
14 Nov: I've got a new, updated shop. Familiar items, some new and more to be added in due course: is.gd/YGXbDn.
21 Nov: Whoa. A lot can happen in a year! On the eve of the 1 year anniversary of Sprout's book club, have a look back at... fb.me/32nPdXb2c
21 Nov: BiG - who cares? Thursday 28th November 8pm. Upstairs at the King & Queen pub.