Back to blog
Tue 11 Oct 2011 by Jo_Moore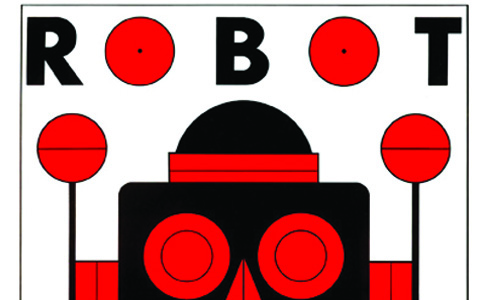 Don't miss the chance to see robots, space toys and artworks by renowned Sussex illustrator and BiG member Chris McEwan. Chris has raided his studio to share his amazing collection of all things spacey. A real treat - guaranteed fun for kids of all ages! http://www.lawsonmcewan.com
Hove Museum and Art Gallery, 19 New Church Road, Hove, BN3 4AB. See http://www.brighton-hove-rpml.org.uk for more details.
15th October to 21st February 2012. Weekdays and Saturdays 10 am - 5 pm | Sundays 2 pm - 5 pm | Closed Wednesdays
13 Nov: Norman 'Fatboy Slim' Cook opening his birthday present of a special edition Big Beach Cafe poster by me :-) pic.twitter.com/RuJ5TIYVHa
14 Nov: I've got a new, updated shop. Familiar items, some new and more to be added in due course: is.gd/YGXbDn.
21 Nov: Whoa. A lot can happen in a year! On the eve of the 1 year anniversary of Sprout's book club, have a look back at... fb.me/32nPdXb2c
21 Nov: BiG - who cares? Thursday 28th November 8pm. Upstairs at the King & Queen pub.